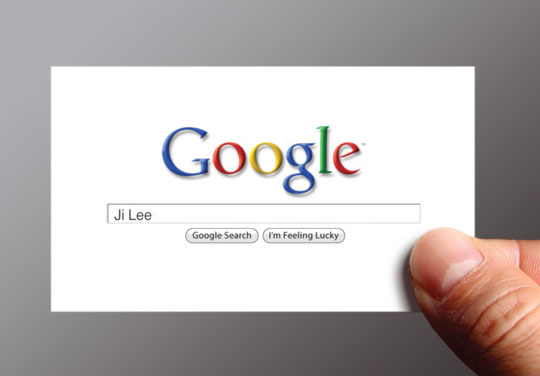 Ever wonder if you should have your social media contact information on your business card? If you already do, your card may look something like this:
Your Name
Company
Company Address
Telephone Number
Cell Number
Fax number
Email address
Twitter handle
Facebook page address
Linked In profile address
Pretty soon business executives and salespeople will have to exchange 8 ½ x11 sheets of paper with all their particulars on it. Enter Poken, the handy little device about the size of a key that is a mobile, digital business card.
As they describe it on their web page a Poken is your "social business card". It continues to describe a Poken as the "easy way to share your contact details and on line social networks in the real world". Rather than exchanging business cards you just hold two Poken palms together – like a high five – and the digital information on your Poken is exchanged with the information on your new connection.
To retrieve the information slide your Poken into the USB port of your computer and the information is downloaded. This lets users connect easily with new associates without searching for them on social media platforms. It also allows information to be used for scheduling and emails on programs such as Outlook.
It is easy to create a Poken identity. The first step is getting your Poken. They come in different shapes and 'personalities'. The PokenSpark has 18 different looks ranging from a black ninja, alien and kitty cat to name a few. For the more mature business associate they have the PokenPulse that has an added 2GB flash memory in a slender black 'stick' as opposed to a nifty personality like the Spark.
After purchasing your Poken you register it on line and choose the social networks you want on your Poken. These are the networks that you will share with your friends and business associates.
Pokens are meant to be a tool for the savvy business executive and it also appeals to entrepreneurs that want to have fun and be social without all the business card exchange. It is an easy way to get connections but seeing high-tech businessmen in suits giving their Pokens high fours (Pokens have four fingers not five) sounds kinda' goofy.
29 Replies

Leave a Reply