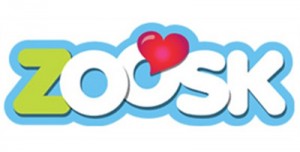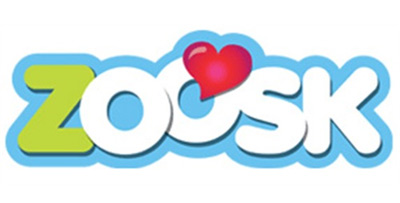 Love is hard business. Literally.
Think about it: every time that a matching service like EHarmony successfully matches a couple, it loses 2 customers. "We're done with you, now move on, there's nothing here for you", described Zoosk founder Shayan Zadeh to Bloomberg Businessweek back in February 2012 as the main problem with the mentality of matching sites such as EHarmony and Match.com. Zoosk is disrupting the online dating status quo to become more like a LinkedIn for relationships: set up a profile, build it and keep it for life.
Love Beyond the Match
Unlike its rivals, Zoosk has deep integration with other social media sites, especially Facebook. Zoosk prefers to build a matching service around the existing large audience of Facebook, rather than start building its own. Facebook users can sync their accounts with Zoosk and create a profile with their existing data instead of answering large questionaries. The Facebook integration allows couples to continue using Zoosk after they have have found each other as they can create scrapbooks from their Facebook photos.
Couples are provided ways to keep milestones their relationship such as anniversaries and romantic getaways. Also, couples receive deals and discounts based on their activity. For example, you might receive a discount to a Japanese restaurant if you start posting pics about a trip to Japan. Finally, notice how there is no talk about closing your Facebook or Zoosk account, so that in case things were to go sour, hey! you're back on the market.
About Zoosk
From the company's fact sheet: founded in 2007 by Shayan Zadeh and Alex Mehr, Zooks is based in San Francisco and backed by Canaan Partners, Bessemer Venture Partners, and ATA Ventures. Users of Zoosk are known as Zooskers. Zoosk is available in 20 languages and has subscribers in more than 60 countries. The service enables users to join, browse, and send a limited number of messages for free. Zoosk users can upgrade to a premium subscription for full access or purchase virtual currency to buy select features and virtual gifts.
Try out Zoosk at http://zoosk.com.
By Damian Davila. Damian is a blogger and online marketer living in Honolulu, Hawaii. Best known for his tech and Internet news blog, idaconcpts.com, he covers the latest trends in the industry. Read more of Damian's posts at SexySocialMedia.com here. Follow Damian on Twitter at @idaconcpts.
21 Replies

Leave a Reply