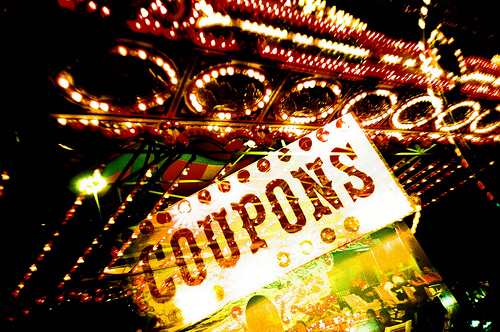 Groupon's growing market share of the group buying phenomenon and its rejection of Google's $6 billion buyout has lead investors to pour money into the fledging start up. Its value has increased by four fold and is now estimated to be worth an outstanding $4.8 billion. With more investors on the horizon and the popularity of group deals Groupon is scheduled for more growth and private funding.
The growth of this company is based on the fact that if a group of people want to buy a product or service they can get a substantial discount. By providing the business with a guaranteed minimum number of customers, consumers can get daily deals of 50% off regular prices. Groupon brings a minimum number of customers together to collectively purchase at the listed sale price. As a result businesses are seeing growth in new customers who are enticed by the great prices being offered by Groupon.
It is estimated that consumers have saved around $300 million as a result of the savings provided by Goupon. With coupons going viral on social media and doubly so with the ability to share via email, get subscriptions to deals and twitter updates businesses and consumers win.
cc licensed flickr photo shared by Lomo-Cam
2 Replies

Leave a Reply