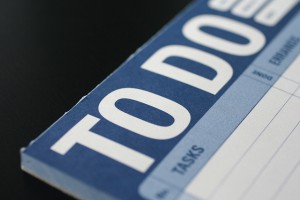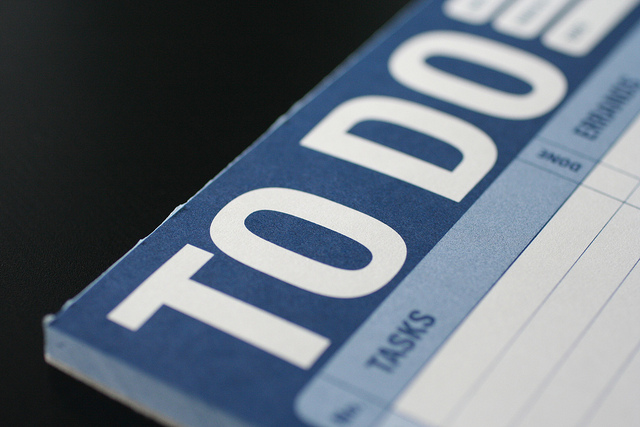 Among the necessary tasks performed by busy executives is finding new resources that can help them manage time more effectively. Social media enables users to quickly retrieve information and communicate with others, which is why many business administrators are taking advantage of this new technology to achieve their goals.
Smart phones have also become popular among savvy executives because they provide on-the-go access to social media sites through applications. While new social media apps continue to pop up each year, the following continue to receive accolades from business news sources, making them an excellent starting place for executives who want to empower their Android or iPhone.
Flipboard
Those who like to while away the hours playing Angry Birds know that sometimes the most uncomplicated ideas can also be the most powerful, which is why the Flipboard app continues to attract legions of fans. Developed in 2010 by Mike McCue and Evan Doll, this social media app uses Apple's touch screen technology to enable users to "flip" through their favorite social networking feeds and online publications like they would a magazine.
Flipboard has already received an award from Apple for best iPad app of 2010, but the company also plans to turn the app into a kind of Google Analytics engine by matching social media feeds to user browsing habits. Although Flipbook is not available for Android phones, Google Currents offers a similar browsing experience.
Evernote
What Post-Its did for the workplace of the 1980s, Evernote does for the smart phone generation, as it has become the most popular note-taking app in the world. This free software, which launched in 2008, enables users to record, store, and organize a number of different file types. These "notes" include voice memos, digital handwriting, and even webpage excerpts, giving users great freedom when it comes to jotting down their ideas.
Although technically not a social media app, the Evernote Corporation enjoys a strong relationship with social networking sites, as CEO Phil Libin uses Twitter, Facebook and Google+ to promote the app. Both Android and iPhone users can also integrate social media with Evernote because it enables them to archive all their favorite posts from these sites.
Twitter
Smart business decisions involve knowing important information as soon as it becomes available, which is why the Twitter app has become increasingly popular for receiving breaking news. While blogging has been around since the 1990s, Twitter founder Jack Dorsey decided to design a site in 2006 that would enable users to send bite-sized blogs instantly to all their followers.
Because Twitter takes the fuss out of blogging, millions of people use it each day to receive news and post opinions, making it a great resource for executives who want to advertise company products or find information that may adversely affect their businesses. For example, Domino's Pizza used Twitter to successfully counter negative press that resulted from a YouTube video of employees contaminating food.
The App Era Has Only Just Begun
These social media apps offer powerful tools that give executives the power to manage their day-to-day tasks more efficiently and invent new strategies for growing their companies. The "App Era" has only just begun, however, which is why both the senior executive and the newcomer who just received a business administration degree can remain vital to the corporate world by keeping up-to-date on the latest developments in the app industry.
Joseph Williams is a tech-savvy Internet writer who keeps his eye out for the latest and greatest social media trends and business apps. When he's not focused on business apps Joseph is covering topics related to business administration degree training programs as well as business networking tips.
Image Credit: 1.
No Replies
Feel free to leave a reply using the form below!
Leave a Reply