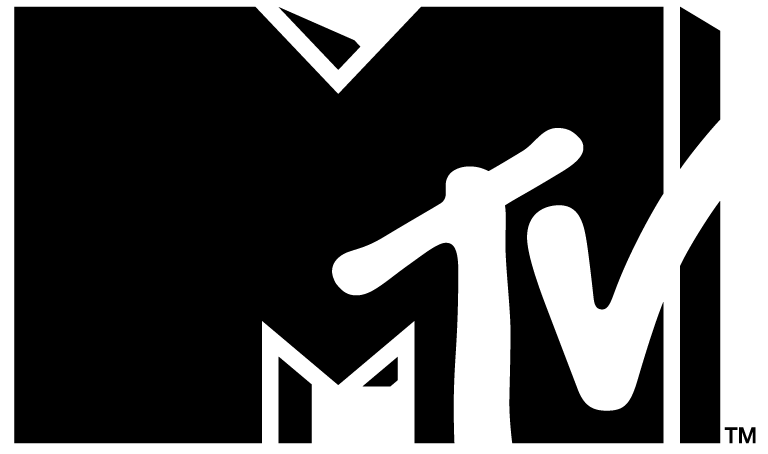 MTV has released a new dating game on Facebook helping the unsocial get more sociable. I Woo You is produced by the television network and Stone Creek Entertainment. It is a casual game in the vein of Farmville but more like a game show with MTV reality show tie-ins.
Players get to customize their own avatar and cloth them with free apparel. There are also more trendy clothing ready for purchase with real money through Social Gold. Once the avatar has been established, players get to enter the realm of one of many MTV reality shows including The Real World and Disaster Date and select which characters they want to hang out with. Faux characters are free but if players want to mingle with 'real' cast members, it'll cost real cash.
The game proceeds as players as ask questions of the other characters and vice versa. If each party likes the answers given, matches are made. After matching, couples can take pictures together and go on other dates as the game goes on. Facebook allows you to share updates on dates and photos on player's walls throughout the game. Socially, avatars of real Facebook users can date each other.
MTV has put out other social games. Two years ago NextorNot was introduced, modeled after the show Next. There are also social game versions of the Jersey Shore. MTV also acquired Social Express, a social game development company to capitalize on the shows and characters from other MTV shows as well as Nickelodeon.
Social gaming's popularity has gone through the roof lately. Recent polls support the data that by the year 2013 branded virtual goods will generate more than $150 million in revenue. By the year 2015, it is estimated to hit more than $315 million. It is estimated that 56.8 million people in the US have played a social network game in the last three months on numerous social networks.
2 Replies

Leave a Reply