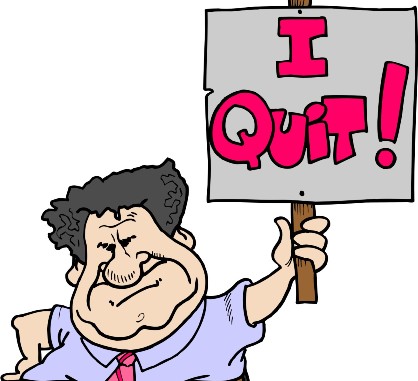 It seems that Twitter is on a hiring spree, projecting that they will double their current 200 employees within the next year. The cofounder of Twitter, Biz Stone, confirmed this at the 2010 Mirrors Awards.
Twitter is unfortunately not yet making serious money as an online micro-blogging platform, although it has a projected value of $100 billion. Still, it is one of the hottest startup companies in the world, and the cofounder reveals that this is only the beginning. Twitter owners feel that they have come a long way in a very short time, and they are hoping that this is only the beginning of what they will have to offer. Biz Stone was given the award for influence and impact at the 2010 Mirrors Awards due to the role of Twitter in an effective grassroots campaign against the violent elections in Iran.
During this politically volatile time, Twitter agreed with the US State Department to postpone the maintenance of their server so that protests against the faulty election in Iran could go on via Twitter. The cofounders of Twitter believe that it is a unique tool to enable people to express their goodwill, and it is a platform for humanity, not technology.
With all this being said, will you be one of the many to work for Twitter? It seems that Twitter is on an upswing to success, so it may be a train that you want to jump on during this journey. Of course, we are all well aware that Twitter is experiencing its own technical difficulties due to the high volume of users.
Hopefully, all of the work that is being put forth will allow even more people to take advantage of Twitter so that the amount of users won't overwhelm this popular micro-blogging platform any longer.
For a great selection of the coffee makers Bunn, check out Bethany North's website, The Coffee Bump.
3 Replies

Leave a Reply