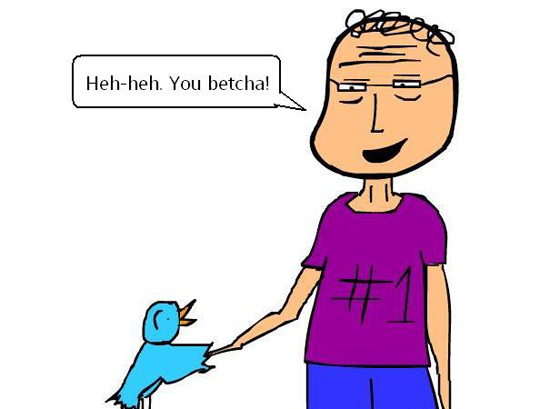 The new 'People' tab added to Twitter is meant to make finding your friends that much easier. The feature is being tested. You can find the tab next to the Home and Profile tabs on the site's home page.
Twitter will now offer suggestions for you to locate friends. You can also browse other users by their interests or through their email provider, LinkedIn profiles, or Messenger. The People tab will show the accounts of people you have viewed and been following to make it easier to find accounts of interest.
While there has been a variety of services that offer tools for finding new friends, Twitter has always been lacking an efficient resource for finding new people to follow. Now the consolidated friends-finding feature will make it much easier to locate people you already know as well as connect with people who share the same interests as you.
The People tab is still in its testing phase and offers several different versions of the feature. Check out how it works now and you'll be able to see the different versions. There is no word on when a decision will be made as to which version will be used moving forward after the testing phase is done.
One Reply

Leave a Reply