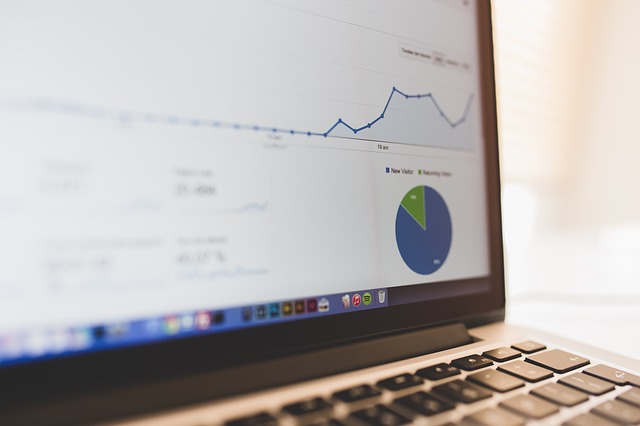 Based on hubspot.com, there are about 12 billion web searches made every month on average in the United States alone. This figure shows how important search engine optimization or SEO is to your business.
By implementing the effective SEO techniques, you can drive traffic to your website and get the visibility you need to influence your target audience to buy your products or services.
If you would like to see your profits increase, take a look at these proven SEO methods that will help your brand get noticed on search engine search results:
Engage with Your Target Market Using Social Media
There must be a very good reason why 76% of marketers use social media to boost their SEO. Having your business present in the popular social media sites, such as Facebook, Twitter, Instagram, and YouTube is a great way to get to page one of search engine results. Try searching for Nike on Google and you will see its Twitter profile on the first page.
Create Engaging Videos
Having short and engaging videos on your website is an effective way to keep your visitors from leaving your website, which consequently improves your SEO ranking. According to a report by Marketing Land, 62% of all Google searches are videos. Another important thing to note is that videos result to 50 times better organic page ranks in Google compared to plain, static text results. Also, video searches deliver 41% higher click-through rate than plain, static text content.
Optimize for Mobile Devices
Make sure that your website is mobile friendly. Last year, the total number of searches on mobile devices has increased to 43%. In addition, Google's recent algorithm update prioritizes mobile friendly websites on mobile searches to make it easier for consumers who use mobile devices to surf the internet to find relevant, mobile optimized websites.
Add a Voice Search Function
As more and more consumers are mobile, having a voice search function on your website makes it more convenient and safer for them, especially when they are driving or multi-tasking. Your content needs to be easily searchable through voice searches. Use long-tail keywords, as people tend to use these than than conventional keywords.
Build a Mobile App
According to Tech Crunch, 52% of time spent online digital media are used on apps which is why it makes sense for businesses to build mobile apps. Use your brand for your app name and include appropriate links to apps for better search rankings Also make sure that your app description has all the relevant keywords for SEO optimization.
Don't Forget Local SEO
Sign up for SEO training and you will learn how important it is to include your business location aside from your products and services to improve your chances of being seen on search engine results pages. Always remember to have NATWE on your webpages and directory listings. NATWE stands for name of business, address, telephone number, website, and email address.
Despite the frequent changes that happens with Google's algorithm, keeping these six points in mind and diligently implementing them to your online strategies will help improve your SEO ranking. Practice these simple techniques and see your online presence improve and, consequently, your revenue from your online audience and buyers rise.
Michelle Rubio has been writing for SMEs across the United States, Canada, Australia and the UK for the last five years. She is a highly-experienced blogger and SEO copywriter, writing business blogs for various industries such as marketing, law, health and wellness, beauty, and education, particularly on creating online courses such as those offered by ClickMinded.com.
No Replies
Feel free to leave a reply using the form below!
Leave a Reply