It is always funny when our web and social media phenomena enters the "offline" or "real" world. We already had a fun roundup of twitter fail whales in real life photos.
Today's follow-up is about spam in real-life. We all hate it unless it is funny! So while we can't escape it here, let's at leats make fun of it:
1. Spam, the Vintage-Style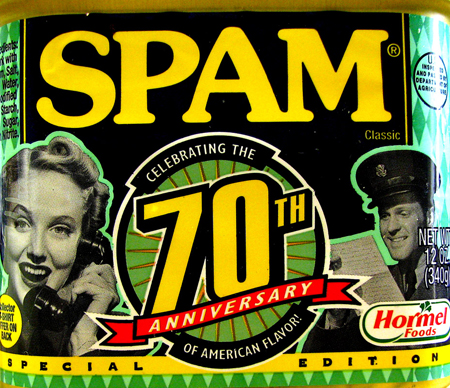 by dok1
2. Spam Vintage Ad: All Done with Spam!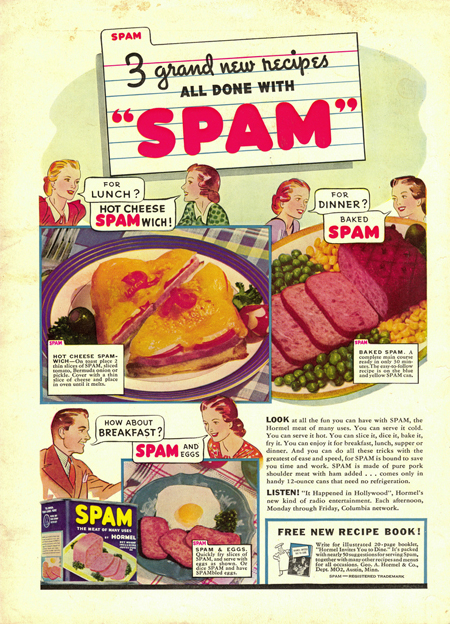 3. Comment Spammers Burn in Hell
Amen to that…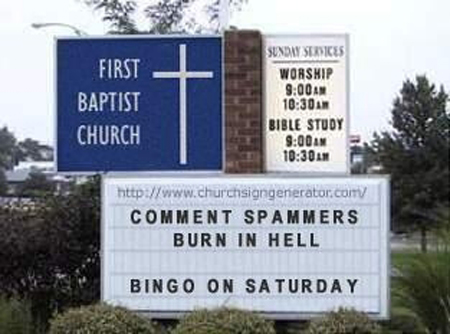 4. Spam Energy Drink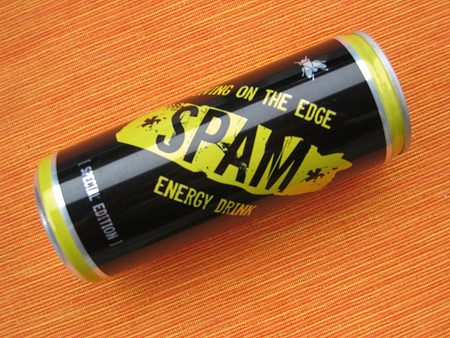 5. Deep Fried Spam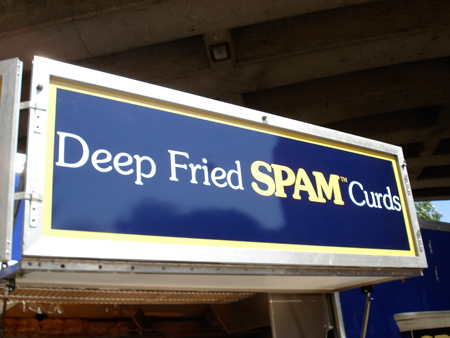 6. SPAMlet
I just love the word: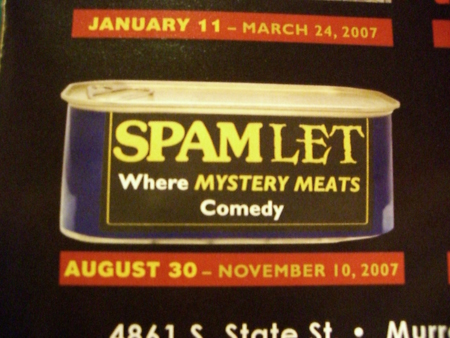 7. Spam Parking Only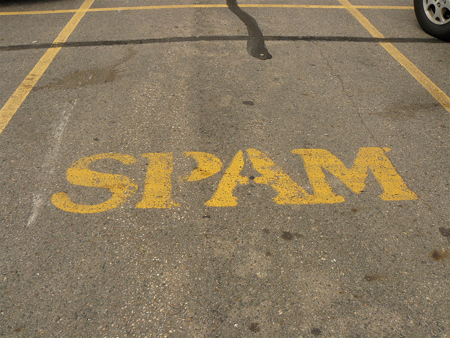 by cursedthing
8. No Spam
by Thomas Hawk
9. Eat Spam Here!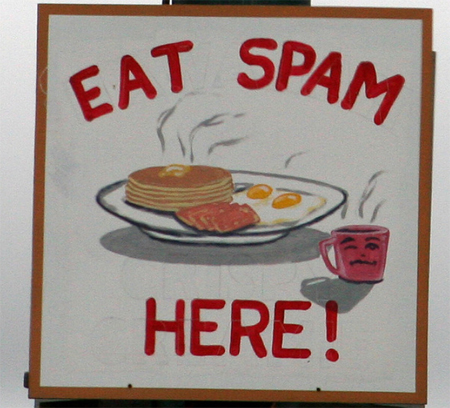 10. Finally…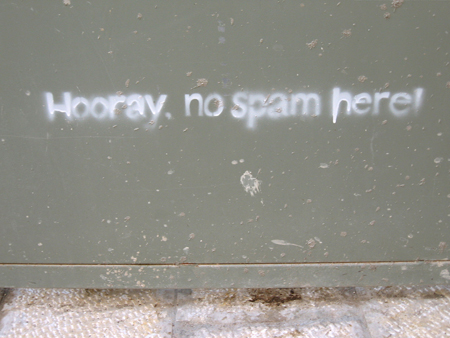 Lets' have some spam fun!
5 Replies
Leave a Reply