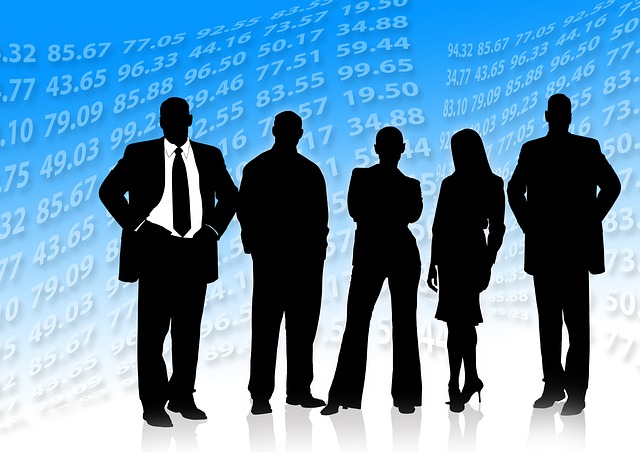 Many of us think that we are so smooth and secretive with our covert job hunting tactics.
However, our boss could think differently about our fake "dentist appointments" and eventually, our cover may be blown.
Here are a few sneaky ways to prevent your boss from finding out about your job search:
LinkedIn
Don't overuse LinkedIn during your job search: Many of us instantly become a frequent LinkedIn user when looking for a new job. If our employer suspects that we are looking for a new job, they may check our LinkedIn profile for activity.
Often, LinkedIn is the first place where employees get busted. Strong presence on LinkedIn is important during your job search, it may not be a good idea to use the social networking service intensely if we already have a job.
It doesn't mean that we should abandon LinkedIn entirely. It is important to maintain the same level of LinkedIn activity after we get a new job and that we don't let our activity spike when we are actually looking for another job. Another way to be a little stealthier on LinkedIn is by turning off the Activity Broadcast feature in the "Privacy & Settings".
Twitter
Don't overuse Twitter during your job search: It's the same as with how we should cover our tracks when using LinkedIn. Employers could find out that we are looking for a new job when we instantly go from tweeting TV series spoilers and funny cat images to posting industry-focused and thoughtful content. They also find out if we join the job-search chats in Twitter. Again, we should start tweeting serious content many months before we are actually looking for a new job. This way, our employer will think that we are simply being attentive to business or industry related issues.
Professional Network
Don't broadcast your intention in your professional network: It is a good idea to have good networking in your industry, but if we are networking thoroughly within our industry; it is possible that our boss will find out. The world is small and our industry network will be even smaller. It is important to make sure that our job hunt is as confidential as possible.
Co-workers
Don't tell co-workers: If co-workers blabbed about our job search, it is certain that our employer will find out. It's actually one of the stupidest things we do when we are looking for a new job. Ideally, we shouldn't tell co-workers about our job search and if we do, we should make sure they are a person that can be fully trusted. However, we should be careful about hidden agendas among our co-workers.
Dental Appointments
Don't have too many "dentist appointments" and take four-hour lunches: If we do these things too often, employers will think that we are interviewing at other places, especially if we use flimsy excuses. Phone interviews should be performed during personal hours and we should look for the right time for lengthy interviews. This way, we won't be pressured to get back to work if our interview becomes longer than expected.
Dress to Impress
Don't dress more smart than usual: People in the office will notice if we usually wear T-shirt and jeans to our job but show up with a tailored suit on our interview days. In this situation, it is better to stop in a parking lot and change our clothes in the car. To make things easier, we should stop wearing jeans weeks before the actual job interviews start to be scheduled.
Be Anonymous
Post your resume anonymously: When using Monster, Indeed and other job board services, HR staffers are not only looking for new, potential employees, they also check whether existing employees are looking for new a job. These services often allow us to post our resume anonymously, by doing so we should be able to cover our tracks.
This blog post was supplied on behalf of Purple CV, professional CV writing services. Visit them at purplecv.co.uk.
No Replies
Feel free to leave a reply using the form below!
Leave a Reply