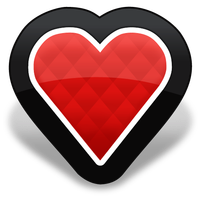 Too many photos, too little time.
According to Royal Pingdom, in 2010 there were:
5 billion – Photos hosted by Flickr (September 2010)

3,000+ – Photos uploaded per minute to Flickr

3+ billion – Photos uploaded per month to Facebook.
A lot of these photos go into these virtual "shoeboxes" and never get to be shared around. To meet the challenge of bringing these photos back in your live, Honolulu-based startup Blue Lava Technologies created iLovephotos.
According to Blue Lava Technologies, iLovePhotos is free software for your Mac that helps you organize, share, and enjoy your photos based on the people who are in them.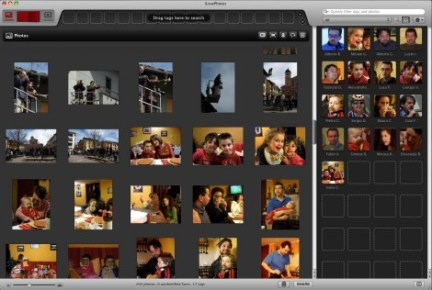 iLovePhotos developed a patent-pending process that enables people to use facial detection and visual tags (image data from the photos themselves) to organize a photo collection. Users create visual tags in a fast and intuitive desktop application interface in the Mac environment to organize their photos.
iLovePhotos fully integrates with your Mac address book and each tag can be associated with an email address. As you visually organize your pictures they are automatically uploaded to iLovePhotos.com and the person in each photo is notified via email.
To get a better understanding of how this Mac photo software works, check out a video explanation at http://ilovephotos.com/help/videos/gettingstarted/.
The Honolulu-based startup, Blue Lava Technologies was co-founded by Henk Rogers, who's well known as the man who discovered Alexy Pajitnov and brought his game, "Tetris," to the West in the 1980s.
Download iLovePhotos for Mac OS X for free at http://ilovephotos.com.
12 Replies

Leave a Reply