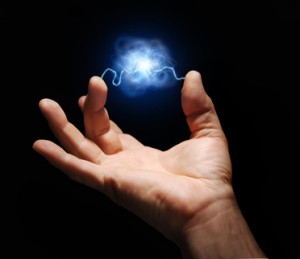 Google "Michelle Obama" and you might come up with a picture looking like a cross between an ape and the first lady. Search Facebook for "f*** Jesus" and you will come up with at least 3 groups dedicated to their hatred of Christianity and Jesus Christ.
In fact just a few days ago, I received a chain letter via email asking me to put my name on a list that would petition Facebook to remove the group. Up to now I have not added my name to the 300+ list, neither have I forwarded it. Yes I'm a Christian but there is a little thing called freedom of speech.
No I do not find a picture depicting our first lady as a chimp, or a Facebook group defaming Christ or a racist website appearing in the number one spot for the search term "Martin Luther King Jr" on Google. But this is the Internet and we have to remember that unless it is promoting terrorization or used to defame a persons name, a person should be allowed to do it.
Painting the first lady as a chimp is not defamation of character. Don't get me wrong, it was sick and disgusting, but its satire and there is a difference. So I don't believe Google should censor content, neither should Facebook clean out its groups, fan pages etc. unless it is promoting activity which is deemed by law to be illegal.
What are your thoughts? Leave them in the comments below.
4 Replies

Leave a Reply