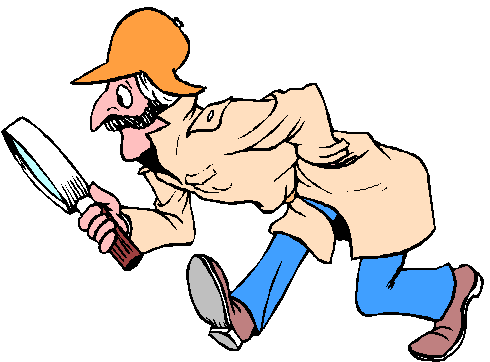 By now you're probably aware that whatever you do on social networking sites, you should never do anything illegal as big brother is watching you. But what if you're in another country? Well same rule applies as a certain Colombian youth has realized.
After leaving threats on the wall of President Alvaro Uribe's son, Colombian intelligence agency DAS with the help of Facebook and the FBI was able to locate the IP address used to make the threat and thus lead police to the door of the suspect.
The moral of the story: Unless you are prepared for the police to be knocking at your door, keep your activities well within the confines of the law. That includes threatening the son of one of the most powerful men in South America, comprende?
VIA: Colombia Reports
No Replies
Feel free to leave a reply using the form below!
Leave a Reply