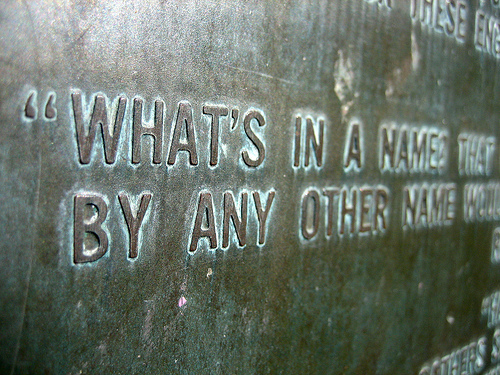 Have you ever wondered what you should name your new baby? Well now you don't have to decide. Let Facebook decide for you. The latest trend posted on Facebook includes brainchild of FabFind to offer to submit a baby name and collect votes to name a baby from Toronto Ontario, Canada.
The front runners are "Aria" and "Melania" but people with more sense of adventure have added "Eudaimonia" and Sadira-Safitatius to the mix of choices. After not being able to decide on an acceptable baby name a well meaning colleague of the baby's parents suggested that the baby name be a Facebook event. By posting your selection and voting for your favorite name you can name a baby.
As the votes get tallied as it says on the FabFind page, "whatever name gets the most votes is what we'll name the kid". So of you have a name to submit better get it in quick to have your name in the tally. So far just about 2000 votes have been cast and  around 1300 names have submitted.
The polls close on December 11th 2010 and to the winner goes the spoils. In addition to bragging rights of naming a child, the winner will receive $600 in vouchers to be spent on FabFind.
cc licensed flickr photo shared by jack dorsey
4 Replies

Leave a Reply