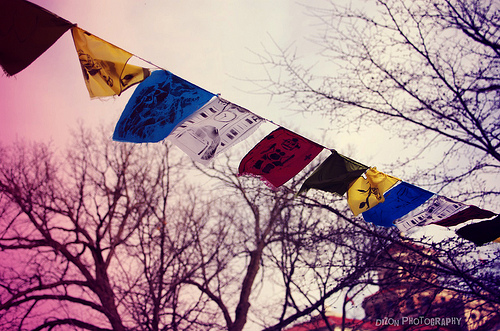 Have you ever found yourself wishing your international friends could understand your status updates, so that people all over the world could know that your back is hurting or that you're really drunk, no matter what language? No me neither, but apparently for some people it's a real problem (must be why none of the big networks have installed their own language translation widgets).
Babller.com hopes to provide an easy answer for those people and businesses, which find themselves needing to announce things via their social networks in more than one language. Babller is actually a web integrated software App (as opposed to being browser based), which currently works by translating text on Facebook, Twitter and LinkedIn. The App is available for iOS systems, as well as Android and OVI based smartphones.
One great thing about the Babller App, is that it does automatically translate foreign text that is sent to any of your attached accounts, plus using it to translate other peoples updates is as simple as pushing a single button.
I can see why Babller didn't want to include a browser based UI (as it would be a complete waste of development time given the availability of Google Translate). Sadly this does mean that coming to rely on the App is difficult, due to it forcing people to operate on their account via whatever device has the App installed, as opposed to letting them use it from any terminal (as they can on the various social accounts when posting solely in their native tongue or in many languages with the help of online translation sites).
At the moment downloading the Babller App is free and without a doubt it definitely has its uses. I'm not convinced it's a product that will be able to remain free, given the amount of development that will need to go into perfecting this kind of tool (even Google's translation tool is still very hit and miss when it comes to successful translations).  However, if you do find yourself using Google Translate (or similar services) quite often to make sense of something posted on Facebook, Twitter or LinkedIn, then this well worth trying out, even it should become a paid product (under $5) then it would still probably be worth it in my opinion (depending on how often you use online translation tools).
Not the most innovative start-up I've seen in recent months, but if they get the technology right, Babller could well turn out to  be one of those sneaky Apps which just becomes part of our everyday lives.
One Reply

Leave a Reply