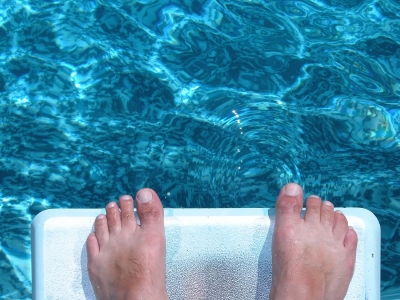 You Tube has been the resource for many star wannabes to post video of their rants, talents, and takes on all kinds of issues. It has become the springboard for average users to catapult to fame based on their talents.
For all users of You Tube who never felt they could reach their star potential in just 10 minutes, your luck has just changed. You Tube recently announced that video uploading loading limits has been increased from 10 minutes to 15 minutes for non-partners. Partners of the site have been permitted to publish the longer form videos for years.
The extra five minute allowance was added because You Tube has been working on better security for its copyright protections, letting copyright holders exert more control over their content. Users will be less likely to upload larger files like television shows and movie clips without permission.
To promote the new time extension, You Tube has started a contest called '15 Minutes of Fame' which asks users to make a 15 minute video clip and upload it by the August 4th deadline. All videos must be tagged as 'yt15minutes'. Features chosen by You Tube will be shown on the site's homepage. You Tube representatives advise potential video superstars to create the video to 'communicate what you want the world to know about you'.
No Replies
Feel free to leave a reply using the form below!
Leave a Reply