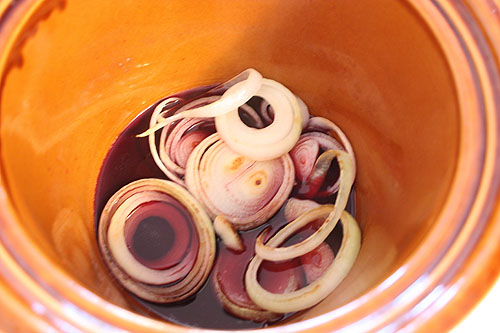 Ever show up at a restaurant absolutely famished only to find out there is a 45 minute wait before you can be seated? Well, who hasn't? Now there is a new solution for skipping the wait and never having to sit wait for your vibrator to go off before being seated at your favorite restaurant.
The Onion's AV Club has come up with an iPhone application that allows users to send out tips about the wait time at your favorite eatery. Waitlist is a free iPhone application where other users will benefit from your information and, at some point, you too can take advantage of the real-time information.
Right now, Waitlist is only available for iPhone. It is similar to Foursquare that allows users to pinpoint their locations on the go and Google's Open Spot application that allows users to share tips on finding open parking places in a variety of locations.
Now you can use Waitlist to help decide where to eat and when to head out. The application will depend on users getting involved and reporting the heads-up information as it becomes available.
Waitlist in available on iTunes as a free download. The application is not currently available for Android users.
No Replies
Feel free to leave a reply using the form below!
Leave a Reply