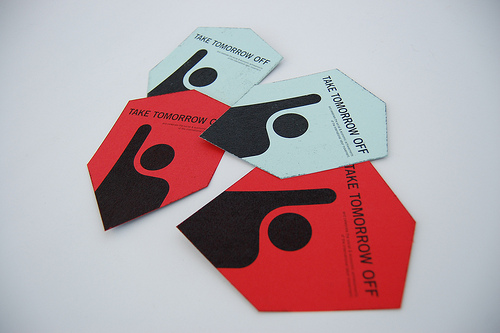 One of the great things about social media is that it has made it easier than ever to get your message across to a wide range of people. By now we all know how it works, one cool video or awesome event gets put up on someones wall, some of their friends copy it (giving it exposure to a whole new group of people), who in turn have their own friends copy it and so on. Before you know it thousands of people will have seen whatever it was, without the need to spend thousands on advertising.
Of course it doesn't always work out that way, sometimes (in fact more often than not), items that get posted on peoples walls are just ignored. It's understandable that not everything is going to go viral, but this can be incredibly frustrating for people who are hoping to use social media to help promote their events or businesses.
That is where RippleFunction.com comes into play. RippleFunction brings incentives into the equation, allowing people promoting something via Facebook or Twitter to track the spread of their links across the social-sphere, then in return use that information to offer discounts or giveaways to the people who have spread their content in the most effective ways.
People love being able to get something for 'nothing'. By offering rewards for spreading the word, people can be encouraged to tweet or post about an event several times a day, rather than once ever. Promoters can choose to either make up their own incentives (based on their own goods or events) or alternatively they can make use of the various discount and giveaway deals that RippleFunction have already managed to secure.
What's more, by using the analytical features present in RippleFunction, promoters can actively engage people in the idea that they are part of a competition. The human urge to prove their worth against others is a strong one, so by introducing not only an element of incentive in the form of discounts and giveaway, but also an elemental of competition, promoters should really see a huge increase in the amount of people who receive exposure to their products.
It's a really solid idea, though not exactly a new one. However, by providing all the tools that a social media marketer could need in one easy place, RippleFunction could certainly be onto a highly profitable business model.  Definitely one to watch.
Post image by andymangold
One Reply

Leave a Reply