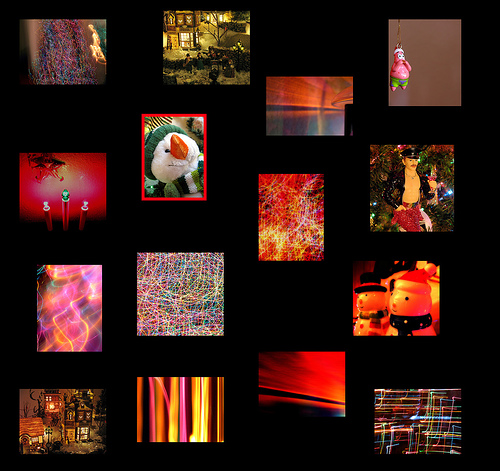 If you aren't getting as many Christmas cards in the mail as you used to you aren't the only one. The requisite yearly holiday greeting card that was used to stay in touch with far flung aunties has been replaced by keeping in touch through social media.
Social media is now an acceptable way to wish holiday greetings. The tradition of sending children's school photos and mailing 'snaps' of loved ones reluctantly poised in the holiday photo booth at the local department store has been replaced with weekly photo updates on Facebook.
Stacey Mark of Cary, N.C. says that,
"I realized that everyone I want to send cards to is on my Facebook account, so they've seen all the pictures I've taken all year long".
For this reason she has stopped sending the traditional card complete with photos this year.
This idea is supported my Unity Marketing in Stevens, Pa. In a survey conducted in 2005 they found 77 percent of people surveyed bought Christmas Cards. In a similar survey last year that number dropped 15 percent to 62 percent who recorded that they purchased Christmas cards.
Keeping regular Facebook updates and photos is one way to keep in touch although some people still prefer to send handwritten notes via 'snail mail'. They feel the personal touch is important.
cc licensed flickr photo shared by kevindooley
No Replies
Feel free to leave a reply using the form below!
Leave a Reply