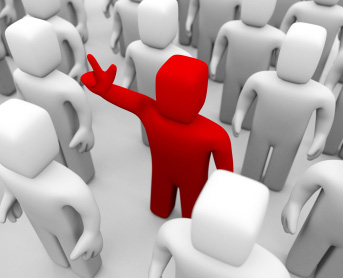 We are used to seeing the host of volunteers this time of year.  They are usually standing in shopping malls and street corners ringing bells and looking for donations.  They are one of the dwindling populations of helpers that assist families in need during the winter and especially at the Holiday time of year.

Still using the famous red kettles, the Salvation Army are enhancing their efforts by embracing the twenty first century with social media networking.  Facebook pages for the Salvation Army are cropping up as fans are hosting sites with virtual red kettles so friends can make donations.  All this from the comfort of the donors own home or office.
There is no need to fight your way through the throngs of harried shoppers to deposit the cash at the storefront.  The goal of using the social media accounts is to reach the younger audience and to add another convenient avenue for giving.
Following up with the news, volunteer organizations like the United Way and Red Cross are keeping donors up to date by posting current reports.  Helping is the name of the game and current tweets showcase how the Red Cross team is assisting local families that are struggling with devastating circumstances such as a house fire or injury.
No Replies
Feel free to leave a reply using the form below!
Leave a Reply