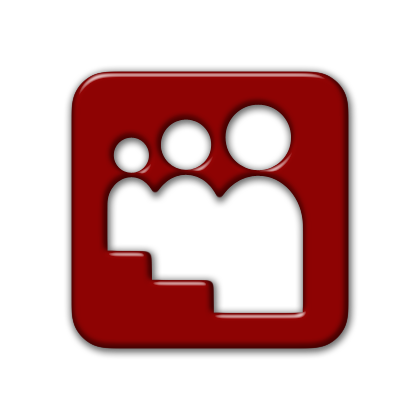 Last week, the almost-forgotten social media site MySpace got a makeover. The once profile-driven site has changed formats, perhaps for the better. The new look now features more content with a focus on entertainment for the 100 million users currently still using the space.
Users can still create and maintain personal profiles but the majority of the information and updates will pertain to celebrities, musicians, television shows and movies. Real-time data is presented based on user's preferences. Trending topics on the site will be displayed in a 'Right Now' section where users can access up to the minute music and videos as they are added.
Content hubs have been created that act like dedicated pages for celebrity news, television and movie updates, and entertainment news. MySpace has partnered up with MTV, Access Hollywood, New York Times, Los Angeles Times, Just Jared, and the Village Voice.
Resident experts will be on hand at the site to keep content fresh and updated as far as entertainment is concerned. As for the social aspect, MySpace is developing a system called 'Reputation' that rewards users with badges for their social networking activities concerning entertainment topics.
The new MySpace will continue operating in beta format but the new format should be available to all users in the world by the end of this month.
One Reply

Leave a Reply