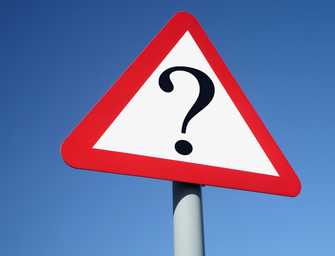 There is a huge amount of money to be made for the people running the various successful social media platforms, mostly generated in the form of advertising to the millions of people using sites like Facebook and Twitter everyday.
Microjob.co is a site that's aiming to bring potential advertisers together with social media account owners to produce a new form of marketing strategy. Namely paying people small amounts of money to do jobs like posting a positive comment via their accounts on a companies Facebook page, or promoting said page through a link on their personal profile.
The idea is that jobs only take members a minute or two of their time to do, but they help create a buzz for the companies being promoted. Overtime doing all these little jobs for companies via personal social media accounts could add up to fairly good money, especially if your someone who regularly spends a lot of time on Facebook or Twitter.
Advertisers set a limit on how many people they want to do a particular job, so for example a posting to like a particular fan page may call for a hundred people to actually do the job. Once a member has fulfilled a job request they mark on the system that they have done so and advertisers need to sign off on the work before any money is credited to the members account.
The site charges a small fee to advertisers for using the service, as well as a $3 withdrawal fee for members requesting money from the site. Payouts are made upon request once a member has managed to accrue $25 in their account.
Currently MicroJob.co has been online for about a month and is still trying to work out some basic teething problems with its website. A few minor technical glitches aside, the idea is fundamentally a good one, though it remains to be seen how many people will be interested in turning their personal social accounts into advertising billboards. MicroJob aims to provide a wide range of opportunities for people to promote businesses, but have yet to attract a significant number of advertisers who wish to do so, something they hope will change as the business continues to grow.
Some companies (such as PaidPerTweet) have seen relatively good success by teaming advertisers and social media members together, which makes me think that MicroJob.co could well be one to watch.
One Reply

Leave a Reply