A while ago I wrote about the fast rise of Instagram, an app that lets iPhone users post pics online and share them through social networks such as Facebook and Twitter. In late March 2011, Color entered as one of the latest player in the photo sharing market.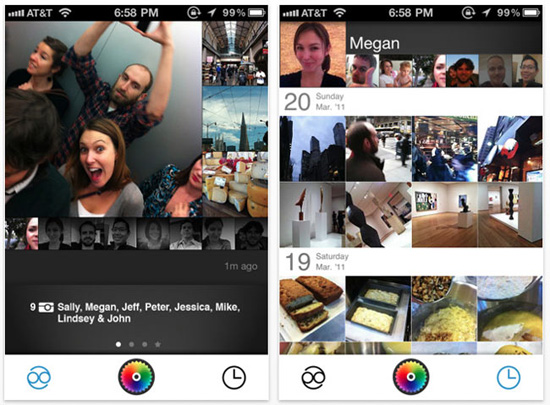 According to the app developers,  Color creates new, dynamic social networks for your iPhone or Android (as of 5/5/11 still not available for Android) wherever you go. It is meant to be used with other people right next to you who have the Color app on their smartphone. This way, you can take photos and videos together that everyone keeps. Color uses geolocation and ambien-noise-matching technology to figure out where a person is  and then automatically shares his photos with other nearby people and viceversa.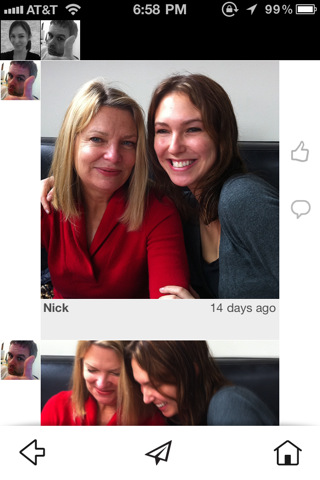 While the company has yet to settle on a business model, it has received a lot of buzz from the press. Ranging from USA Today to Silicon Valley's MercuryNews.com to Bloomberg Business Week,  Color is getting some positive reviews trailing on the success of its fellow iPhone app, Instagram. According to Bloomberg Business Week, Color executives say the company's business model will probably incorporate some form of local advertising.
Damian Davila conducted a survey that shows what people look for in photo sharing services. Follow him on Twitter at @idaconcpts.
4 Replies

Leave a Reply