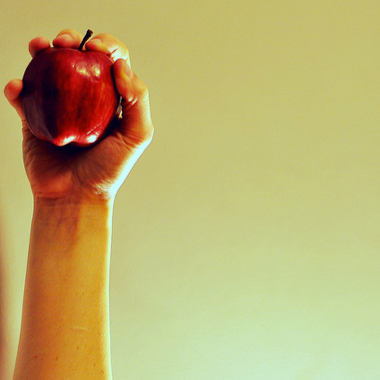 Just being on a social networking platform isn't enough anymore. You need to have real fans who visit your page and contribute to the community building exercise. Besides, you would also need some interesting Facebook apps that would help in keeping your fans engaged.
If you fail to engage your fans or aren't able to offer them something interesting, there would be absolutely no movement registered on your page. Subsequently, the fan following would dwindle rapidly over time. Listed below are some of the apps you can consider using for keeping your fans engaged and maintain the fan base.
Some Engaging Facebook Apps for Your Fans
The best way to keep fans engaged is to recognize their association with you. So, it would be a great idea to include an app that would decide on the best fan every week and declare his or her name on your page. There should also be some small yet interesting gift for the best fan that others would also look forward to. Although the basic app would be free, you would need to upgrade to the paid version in case you wish to add a personalized message declaring the winner. Once you opt for a paid version, a "shout out" message would automatically be sent out to the fan who wins.
Booshaka is another interesting application that would ensure complete engagement of fans. It helps to track the rate of involvement of your fans by highlighting those who are the most active and register maximum comments and likes. Points would also be awarded for every post or comment and the scores would be displayed on the page. The urge to remain on the top would certainly keep your fans highly engaged. In order to install the Booshaka app, you would have to visit their website and install it directly through a simple link.
Post Planner is another app that would help you schedule your post along with videos and pictures, on your Facebook page. Although it would come for a monthly fee, the very idea that it would not let you forget the ideal time to post a comment, would keep you highly relaxed. You also need to make sure that you check back into the conversation and engage your fans in the process. The Post Planner app can also be customized in such a way so that when fans click on it, it could take them directly to their website. This would also ensure greater fan engagement.
Another smart and interesting thing to do in order to ensure higher fan engagement would be to integrate You Tube with your Facebook page. You Tube has several interesting applications that can be easily installed. You can display your videos for your fans to access. Including such interactive modes can easily help in keeping your fans glued to your page.
Livestream is another app you can include for including live video chat to your page for making the experience all the more enticing for fans.
The basic idea behind including apps on your Facebook fan page is to ensure that your fans enjoy visiting and successfully develop connects with you every time they visit.
About the author: Catherine Jones writes for OC Nissan Garden Grove. She enjoys content and writing about the social sphere.
cc licensed ( BY ) flickr photo shared by Www.CourtneyCarmody.com/
6 Replies

Leave a Reply