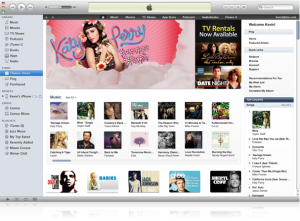 Co-foundedby Mike Krieger and Kevin Systrom, Instagram is a relatively new photo service that allows iPhone users to post pics online, share them through social networks such as Facebook and Twitter, and allow people to comment on the pics.
The rise to popularity of this iPhone app has been due to its use by celebrities such as Snoop Dogg to post pictures of themselves online.
The Fast Rise of Instagram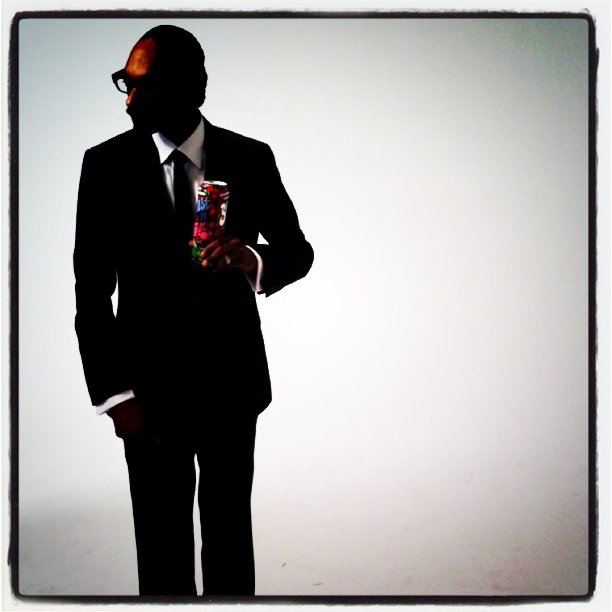 As of February 13, 2011 Instagram  reported to have about 1.75 million users and 4 people on staff at its San Francisco office. Even though this small startup is only 4 months old and it only has a an iPhone app (the company has yet to create a website that mimics the app's functionality or a version for another smartphone such as the Android), on February 2, 2011 it was able to secure $7 million in its first round of funding through Silicon Valley venture capital firm Benchmark Capital and several high-profile investors.
Instagram has benefited not only from high-profile users such as NPR (who uses it as an official tool for content distribution) but also by seasoned investors such as Jack Dorsey, a Twitter founder who has invested in Instagram, and influential businessmen such as Apple marketing executive, Phil Schiller, who made Instagram the featured app of the day back during the first month of its launch (October 2010). Both Dorsey and Schiller are active users of the app and share photos through this app to its Twitter list.
What about the competition?

In one hand, while Instagram lacks the number of pageviews from Flickr and Shutterfly, according to Compete its website went from about 29,000 visits in October 2010 to over 1.3 million views in January 2011.  In comparison, Shutterfly's traffic was  about 10 million views and Flickr's 49 million views in January 2011, yet both sites have suffered from decreases in views for some time. All the growth of Instagram was achieved before the company even got office space, think about they can do now that they have $7 million available.
In the other hand, the most direct threat to Instagram comes from the PicPlz app built by Mixed Media Labs. PicPlz is a triple threat: 1) they already raised $5 million in venture capital, 2) they have a high-profile investor and advisor of their own: Andreessen Horowitz, and 3) they have a working website, an iPhone app, an Android app and 8 employees on staff.
Check Instagram at http://instagr.am. Check PicPlz at http://picplz.com.
Article by Damian Davila, online and email marketing blogger at idaconcpts.com. Follow him at @idaconcpts.
No Replies
Feel free to leave a reply using the form below!
Leave a Reply