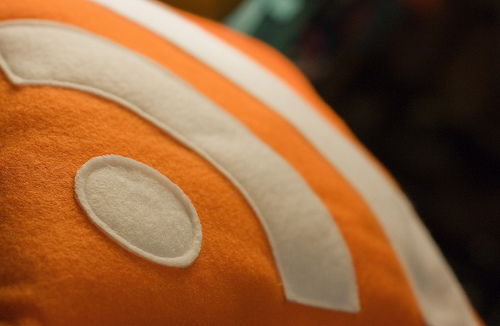 Are you familiar with RSS? Maybe you are but most people are not. Most RSS readers are complex tools, appealing only to early adopters. However, the "RSS reader for the masses" is already in existence. It is your Facebook News Feed.
What has been missing is the ability to connect syndicated content to Facebook and make the connection personal. That is, until now. IngBoo makes it possible for web publishers to connect with their audience for ongoing updates and sharing of searches, tags, categories or other context determined by the user.
For example, you visit a job site in pursuit of a new job. You enter keywords of your choice and click the search button. The results look good and you want to make sure you find out when there are new listings matching your criteria.
The job site allows you to "Like" the search by offering a Facebook Like button, connected to the search itself. Next time a new listing appears you are the first to know because it showed up in your Facebook news feed. IngBoo transforms the Facebook Like button from one-time sharing to a relationship tool for ongoing updates and sharing based on user interest.
IngBoo powers the connection into Facebook by periodically executing your search and detecting new listings.
IngBoo offers social syndication tools for publishers to syndicate dynamic content, like search, tags and feeds.
Post image by idovermani
No Replies
Feel free to leave a reply using the form below!
Leave a Reply