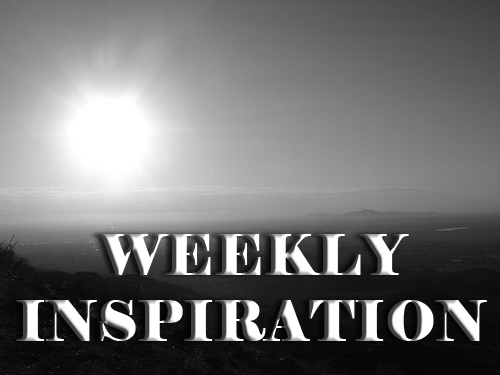 This is the age of online social networks. Everyone from preteens to the elderly now have profiles on various online social outlets. While some social networks are primarily used to stay in touch with friends and family, others, such as Twitter, can be used for a variety of creative purposes. If you are a designer or photographer for inspirational black and white photography, or you simply want to view some beautiful images, you may not have considered Twitter as an outlet to find this information.
However, a variety of users have dedicated their Twitter accounts to the art of black and white photography, making this social network a hot spot for creative professionals. The best way to find black and white photography on Twitter is by following users whose Twitter accounts are solely dedicated to this type of photography or that regularly contribute relevant black and white photography tips. The following are a top few contenders so you can research what they have to offer and determine if they are worth following.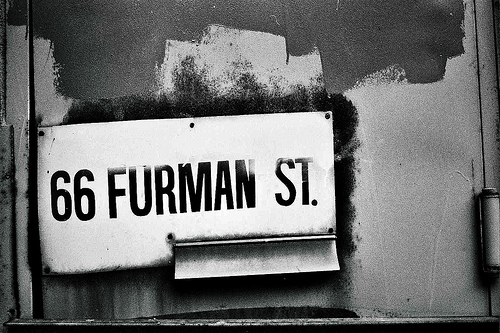 This Twitter page is solely dedicated to black and white photography, as you can likely discern from the name. Included on this account are Tweets both with links to informative articles regarding black and white photography articles as well as wonderful gray scale photos.
The Tweets are regularly updated so once you begin following fotoBlacknWhite, you should receive a regular stream of photography updates.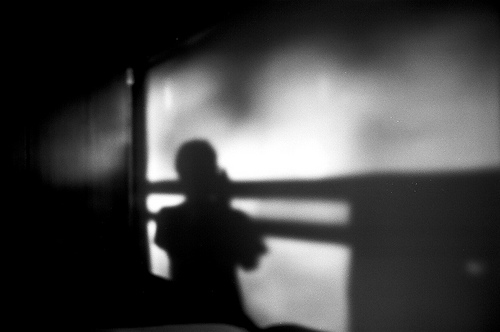 While not all Tweets on this Twitter account are related specifically to gray scale photography, it's worthwhile to follow the account because of the black and white photography related remarks. This user has a photography blog and regularly contributes Tweets with links to great black and white shots.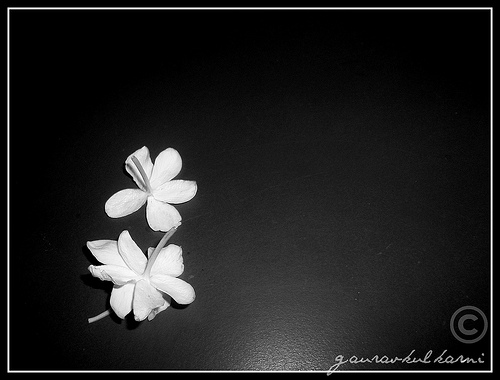 Spikesy has a wonderful Twitter account dedicated to inspiring black and white photography. This account is worth following to use as a source of inspiration for photographers and designers. The account is regularly updated with easy to follow links that take you directly to the black and white photos.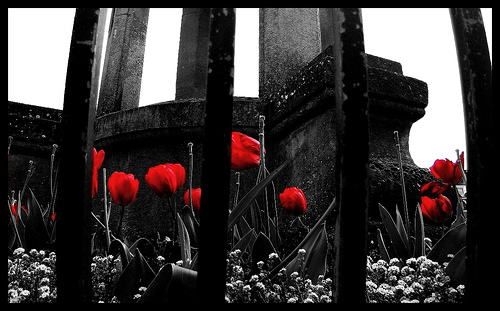 If you are a professional photographer or designer, you can benefit from following the Adobe Lightroom Twitter page. While the Tweets on this account aren't solely dedicated to black and white photography, you can still pick up some great tips as well as enter the black and white photography contests that are occasionally offered.
Of course, as a photographer, you may use other programs than Adobe Lightroom when editing your photos. As such, it may be more beneficial for you to follow the Twitter account of your specific photo editing platform rather than the Adobe Lightroom account.
These are just a few of the top black and white photography related Twitter accounts but they should provide an idea of how easy it is to find black and white photography related Tweets. The wonderful thing about using Twitter to remain updated on the latest compositions in black and white photography is you can have the works of great photographers delivered to you through Tweets rather than continually wading through online search engines.
This is a guest post by Aimee Sway, blogging for PrintExpress.co.uk, the premiere UK printing services provider. Follow her on Twitter @PrintExpressUK and like on Facebook!
Post image by kevindooley
One Reply

Leave a Reply