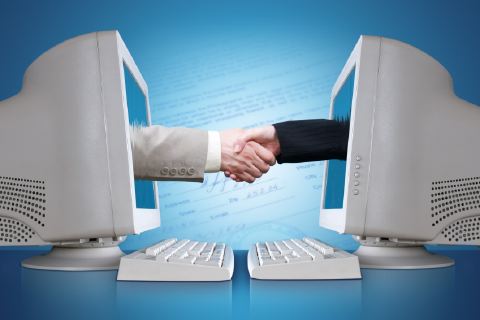 By now most people know Twitter.com, Facebook and other social networking sites but how can these sites improve and grow businesses? In 2006 a study of 55 businesses revealed that they were using on average one social media platform. In 2009 however the number of social media outlets blossomed to eight.
This clearly shows that most businesses have developed a social media presence. There is so much social chit chat that getting the maximum return on investment, either time or money is difficult. The social media landscape is continuing to develop and if your not part of it, you'll get drowned in the social media backwash.
Facebook has a following of 350 million users and growing. It has been identified by Alexa.com as one of the fastest growing websites for the X-gen group. Businesses can start a "fan page" and invite customers, friends and prospects to become fans. No stress or pushy sales pitches just an invitation to be a fan. DKNY boasts a 65,000 person Fan Page that will also get regular updates and promotions.
Twitter has its place as well. This micro blogging site continues to progress into a tool for businesses to develop lists and direct people back to sites or other promotions. It can be a valuable time saver as well with its' ability to link into Facebook and other social sites. This allows one status to update several sites.
LinkedIn is considered to be the professional's version of Twitter. Business owners find and 'link' with other people with the same interests.
Having your own blog and YouTube channel can also add a valuable tool to showcase interesting features or new products and promotions.
In any case keeping, all the social media sites updated will get your business known, develop the necessary relationships and can help the return on investment.
2 Replies
Leave a Reply