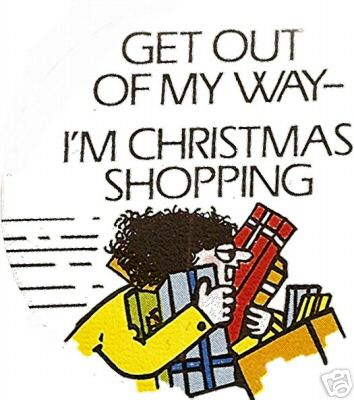 For retailers, it's usually the most wonderful time of the year, but with consumer spending down because of the recession, businesses are looking to social media tools such as Twitter, Facebook, and YouTube to draw in more holiday shoppers.  Deloitte recently released its 24th Annual Holiday Retail Spending and Trends Survey.  They questioned over 10,000 consumers and found that 17% planned to use social media during their holiday shopping.
Big Brands Market Using Social Media
Best Buy recently started a Twitter based holiday marketing drive based on a virtual consumer service team called Twelpforce.  Staples, Inc. released its Black Friday ad on its Facebook and Twitter pages.  JC Penny's is using its social media pages to draw customers to its holiday sales and contests.
New Way To Reach Customers
Social media is a tool that customers are flocking to for information. Although the majority of users are 18-29, the Deloitte Survey found 33% of users are age 30-44 years old and 12% are 45-60 years old.  The survey also found:
60% use social media to find discounts, coupons, and sales
53% use social media to research gift ideas
52% use social media to check gift wish lists of friends and family
Growing Trend
As more customers look to Facebook, Twitter and MySpace to shop, businesses will find more ways to interact with them using their social media tools to continue to make the holiday season the most wonderful time of the year.
3 Replies

Leave a Reply