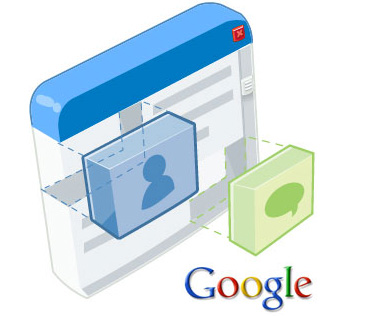 If you haven't already seen it, your Facebook posts might be showing up in Google search results around the web. The search engine honcho has indeed begun to index Facebook content and has already been indexing information from MySpace and Twitter.
One bigger difference now is that the Facebook information is more limited than the rest of the social sites. Access on Facebook is pretty much limited to updates from the Facebook Pages section where information about companies and celebrities mainly lie. Results on Google vary from competitor Bing's search engine results which are backed by Microsoft, a Facebook investor.
Google's other foray into social searching was done through the beta release of Google Social Search.  The point of this experiment was to make search results more personal since web content would contain information specific to your online contacts and social circles.
Should we worry about this? It depends. Different people will have different feelings about the availability of information they can find on themselves. Facebook users do have control over what access outsiders have to their information but social searching is still a concept that may take getting used to, even to the most seasoned online social climber.
No Replies
Feel free to leave a reply using the form below!
Leave a Reply