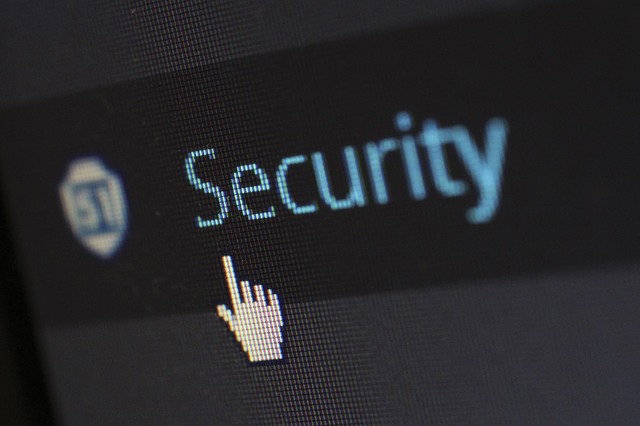 Google's latest series of search algorithm updates to clean up its search engine has been launched. The update is "aggressively targeting hacked spam" and is expected to impact up to 5% of search queries.
Website hacking for the purposes of creating link networks, to help other sites rank in search, has become a major problem in the last few years. Hackers have become more adept at identifying and exploiting vulnerable websites and this is upsetting the status quo in Google search.
Earlier this year it was discovered that hackers had placed hundreds of thousands, possibly millions, of rogue PDF documents on websites all over the world. A huge network of hacked websites had been created that was boosting hundreds of websites in Google search.
Hacking is a huge problem – it is the second most likely reason a website will receive a manual search penalty from Google. Google will penalise any websites that it discovered to have been hacked – often, this is the first clue that there is a problem for the webmasters.
What is hacking spam?
Most people think that hackers attack websites to steal information or to spread viruses, but one of the most common reasons to hack a website is to place links that pass PageRank.
Cyber criminals discovered that it is more lucrative, and relatively safe, to build web spam networks with hacking. Usually, when a website is hacked, users and webmasters are totally unaware. The hacker is careful to only place a few links within documents that only Google can see. This is accomplished by what is known as cloaking, which means that the hacker creates code that only one specific computer program can read – Googlebot. Anybody looking at the website sees nothing out of the ordinary.
Why Does It Happen?
Hacking sites to place links sounds like a lot of effort, but hackers are doing this on a massive scale. For a hacker, it is far easier to create hundreds of new links on relevant websites, with the keywords of their choice, than it is by networking and building real relationships.
Also, the hacked sites will generally be creating links in very competitive niches, such as the pharmaceutical sector and online gambling industry, which can provide a very good return on investment. In fact, because so few website owners are willing to accept link requests or guest posts from gambling or pharma sites, hacking is one of the last ways to get links – the Penguin updates put an end to ranking with web directory links alone.
Has your site been hacked?
The easiest way to see if a website has had nefarious links placed on it is to use the Fetch as Googlebot tool in Search Console. This will display the HTML of a page as Google sees it, and will therefore display the code, or HTML, that the hacker has placed on the website.
Fixing a Hacked Website
It can be very difficult to repair a hacked website. Generally, the best option is to roll the server back to a time prior to the hack – although you need to be able to identify from the server logs when the breach first took place, and also know how to prevent it from happening again.
This is another slow rollout – Google says that the update will eventually impact around 5% of search queries, so we can assume that the figure will be much lower to start with. This could be good news for a majority of websites. Ethical sites that are in competitive niches, such as health and gambling, may actually experience an upturn in search referrals over the next few months as the competition is slowly eradicated by the new Google update.
This update is the latest change Google has made to try to battle the ever growing problem of web spam. Google's goal is to have a search engine that is fair and ethical, and can provide the best experience for its users.
If your website has been struggling in organic search in the last few years, you may soon see a change of fortune. To further help improve your search positions, contact Freelance SEO Essex to discuss your SEO campaign.
No Replies
Feel free to leave a reply using the form below!
Leave a Reply