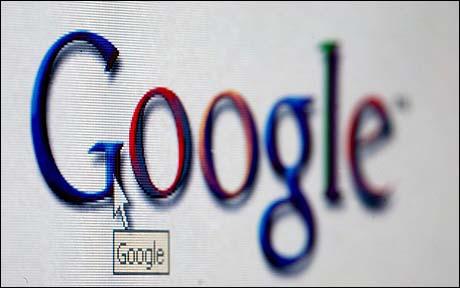 At the Web 2.0 Summit in San Francisco, CA, the VP of Google announced that a new Google Labs experiment will be starting soon. The latest experiment will help searches find information from their social network contacts with every Google search.
The project will be launching in the next few weeks. In order to use the service effectively, you have to have a Google account and complete a Google profile that will require you to fill in information about the social networks on which you are active. The search results you request through the website will also then bring up any information relevant to your search as well as information related to content from your social network circle of friends.
As an example, you perform a search for 'movie times' at the local cinema theater. Along with the listings for 3D movies, at the bottom of the page, there will also be information related to what your friends have written about the movies or the theater, such as reviews and blog posts that are linked to their respective social media site.
As social media continues to be often a 'first-look'  at what is happening around the world, the search results will no doubt increase the popularity and the need for search results connecting to the social media world.
No Replies
Feel free to leave a reply using the form below!
Leave a Reply