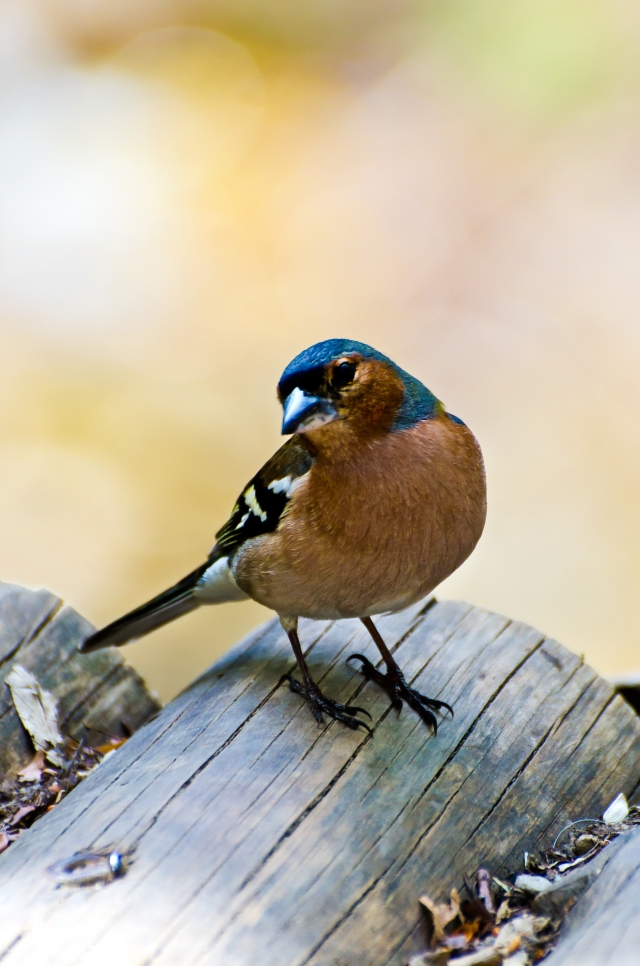 Twitter accounts connect you or your business instantly to potentially thousands of people or more.
Though this is great for exposure, you have to be incredibly careful about what you say. Once your statement or comment is published, there's no going back. Sure, you can delete it—but once it's been on the internet it always will be (and someone's certain to have seen it the moment you hit 'publish').
When using Twitter, make sure to avoid these all-too-common mistakes:
Mistakes to avoid when using Twitter
Whether you're using Twitter for business or personal use, there are a set of 'rules' that need to be followed. Examples include being sensitive to your readers, not getting too personal, Tweeting regularly and responding to others. If you don't do these things, you're likely to lose followers—which defeats the purpose of having a Twitter account.
Other gaffes to avoid include:
* Over or under-sharing –  There's a fine line between Tweeting too much and not Tweeting enough. Constantly updating your Twitter account about mindless information (think what you had for lunch, a song you're listening to or the current weather conditions) is only going to lessen your credibility. People want to read engaging, well-thought Tweets. Some days you may Tweet every hour and other days may be two Tweets total—either way is fine, just make sure they're relevant!
* Swearing –  Swearing via Twitter should be avoided at all costs. Keep in mind that anyone can see your Tweets (unless you have a private profile)—potential clients, potential employers, children and those who look up to you. Do your best to keep your Tweets geared towards a general, PG audience.
* Never responding to questions – The sole purpose of Twitter is to interact with family, friends, businesses, fans and the like. If you fail to interact and respond to questions, there's no reason to even have a Twitter account. Engage with others as much as possible. Ask questions, answer questions and leave comments.
* Tweeting without thinking –  It's always best to think about your Tweet before you publish it. Reread it. Is it going to offend anyone? Are you writing out of anger or emotions? If so, it's probably best to hold off on the Tweet. The last thing you want is to regret Tweets and lose followers because of it.
* Spamming others –  This is something that mostly businesses do—they Tweet fans or other businesses information on new products, new blog posts, company changes, etc. Instead of Tweeting this information directly on others' pages, Tweet it on your own account and be done.
* Not being yourself –  While no one likes to read boring Tweets on your day-to-day life, people do want to get to know you. They want to see your personality shine through your Tweets. Make sure to include both business and personal information when it comes to your Twitter account
Remember, the more you use Twitter and get used to it the more accustomed you'll be to the rules and what you should and shouldn't share.
Twitter is a great way to connect with others, plus it's actually a lot of fun once you get started!
Sarah Brooks is a freelance writer living in Glendale, AZ. She covers topics on online invoicing, travel and small businesses.
Image Credit: twitter bird.
No Replies
Feel free to leave a reply using the form below!
Leave a Reply