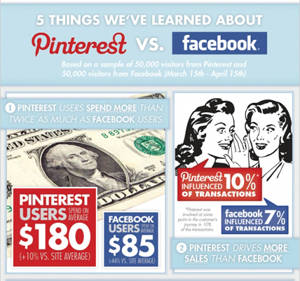 When it comes to an exciting, interesting, fashion-forward and ethical e-commerce brand, there's a new kid in town. We're talking about Boticca.com – launched in 2009, it has gone from strength to strength, sweeping the online fashion world off its feet.
If you haven't heard of Boticca before, it's a platform whereby independent fashion accessory and jewellery designers from all over the world can sell their collections to a customer base who loves nothing more than that feeling of a unique find. Get on the site and have a good browse – you'll be hooked instantly!
Having meticulously handpicked over 270 designers from 40+ countries, Boticca now offers a selection of 7,000 fashion accessories and pieces of jewelry – all independently designed.
Boticca is somewhat of a social media aficionado, too, with more than 50k followers combined across Facebook, Twitter and Pinterest. One of the first e-commerce brands to integrate Pinterest across its entire site, Boticca has produced an interesting infographic on the discoveries it's made as to the marketing power of Pinterest… Versus Facebook. Interesting results ahoy…

This infographic was created and brought to you by Boticca.com
No Replies
Feel free to leave a reply using the form below!
Leave a Reply