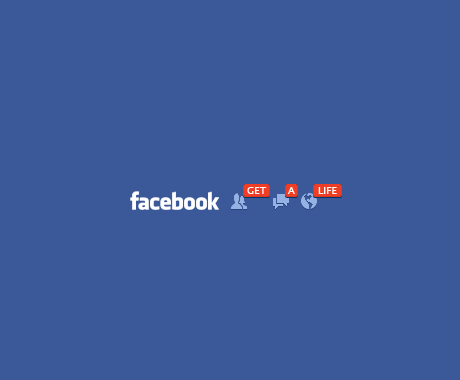 Facebook, the hugely popular social networking site, can now claims the title as the number one location for the amount of total time spent on a site by Internet users.  Based on information from market research firm comScore, web users visiting Facebook spent more time on that site than any other destination while web-surfing.
U.S. web users spent 41.1 million minutes on the site in August, surpassing the 39.8 million minutes spent on all of Google's sites combined.  This included YouTube, Gmail and other news and content sites.  Coming in third, Yahoo Inc. claims 37.7 million minutes of web users time.
This new position at the top comes a month after Facebook reached 500 million users.  Facebook claimed 9.9% of web users online time compared to the same period last year when less than 5% of visitors time was spent on Facebook.
The social networking site has seen rapid growth in the past few years with plenty of room for continued growth.  These recent statistics make it clear that Facebook users are spending a large percentage of their time online visiting the site, playing games, posting pictures and just being social.
This could prove challenging to other websites that wish to reclaim some of web users time spent online. For now, Facebook can rest easily knowing it has captured the attention and time of web users.
No Replies
Feel free to leave a reply using the form below!
Leave a Reply