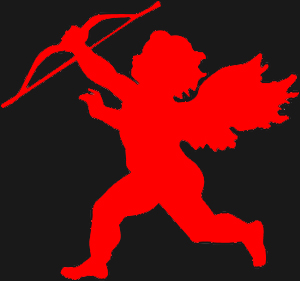 For those into the online dating scene, it seems Match.com and OkCupid have gone all the way. A merger between the two sites was announced and the acquisition cost Match.com a reported $50 million.
OkCupid is a rival online dating site that has been gaining popularity in recent months. The revenues of the site are primarily received from advertising but to date the site has managed to remain free for users. According to reports, OkCupid has become the fastest growing website in the advertising-supported category for the year. Match.com is also a dating site but it requires members to register and pay for the service.
IAC, the owner of Match.com, offered the rationale behind the purchase. They felt that many users will be lured into the online dating scene through free services like OkCupid but once drawn in to the community, the users will begin to want more advanced features that are provided by sites like Match.com. IAC feels that a 'complimentary relationship' has been formed between the two sites with the merger.
Both sites have seen remarkable growth during 2010 and experts predict the merger will continue to promote such growth in the online dating industry. OkCupid's founder, Sam Yagan plans to stay on and run operations at the site.
No Replies
Feel free to leave a reply using the form below!
Leave a Reply