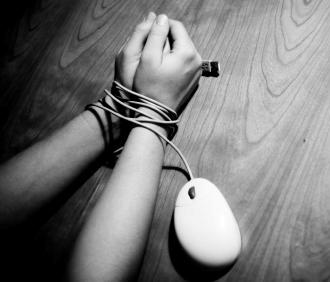 Unless you have been living under a rock, you are aware that Google stopped censoring content on it's Chinese version of Google. Not only that but it began redirecting searches to the Hong Kong version of the website.
Now that that has happened, China is taking action by pulling its search content for mobile phones from Google and is rumored to be handing it over to Redmond. More importantly, GoDaddy announced on Tuesday that it would stop registering .cn domains (China) because China was requiring more personal information from registrants than it required.
That said, Google might be pulling out of China completely and it wouldn't be surprising seeing that Google's slogan has been "don't be evil" for years. However it does seem that thanks to social media and the internet, the communists of China are having a harder time than expected keeping things under control. We wouldn't be surprised; after all, the entire Internet is synonymous with freedom.
No Replies
Feel free to leave a reply using the form below!
Leave a Reply