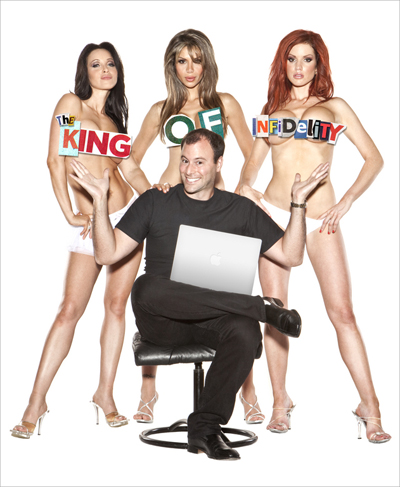 In a world where "1 in 5 New Relationships Begin on an Online Dating Sites" (according to data from Match.com), it is not a surprise that there are several companies trying to capitalize on this trend.
Want to meet Christian singles? Try ChristianMingle.com.
Can't find somebody big enough to handle your love? Try LargeAndLovely.com.
Looking for the sugar daddy of your dreams? Try SugarDaddyMeet.com.
If you have a niche, you will most likely find a site for you. However, there is no crazier niche in online dating than that of adultery.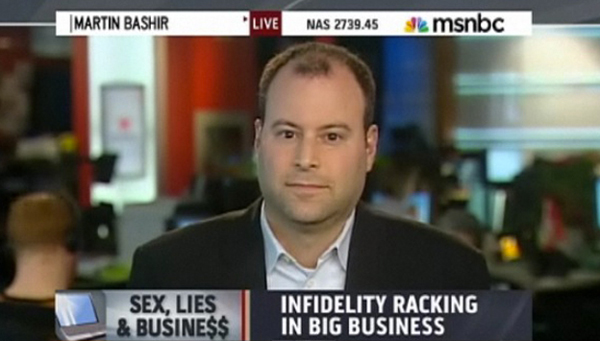 AshleyMadison.com is the leader of this segment of online dating. With its catch-phrase, "Life is Short. Have an Affair.", Ashley Madison has made the big headlines in places such as TIME, Bloomberg Businessweek, MSNBC, CNN, and ESPN. Based out of Toronto, the site is most well known for being turned down by Fox to air a commercial during the Super Bowl.
What is AshleyMadison.com?
Launched in 2001, Ashley Madison is an online dating service and social network service marketed primarily to people who are already in a relationship. The company claims to have over 10 million members and Compete indicates that they received over 1.5 million unique visitors from the U.S. in November 2010. Their biggest month this 2011 in the U.S. was August with over 3.7 million unique visitors.
AshleyMadison.com is a pay website and service in which you can't initiate contact with other members without being a member, however non-members can respond to emails from members. The name of the site was created from two popular female baby names "Ashley" and "Madison". The parent company of the site is Avid Life Media, which also owns the sites: HotOrNot.com (yes, they're still around!), CougarLife.com, ManCrunch.com, Swappernet.com, and EstablishedMen.com.
Some Interesting Stats on AshleyMadison.com
The most profitable day for Ashley Madison on 2010?
The day after Labor Day. They made $1 million.
The day that most women registered in the site in 2010?
The day after Mother's Day.
The day that most men registered in the site in 2010?
The day after Father's Day.
Source: Bloomberg Businessweek, February 2011.
By Damian Davila, blogger covering startups at idaconcpts.com. You can read more articles from Damian at SexySocialMedia here. Follow him on Twitter at @idaconcpts.
One Reply

Leave a Reply