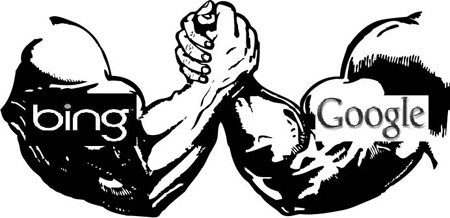 It's almost hard to think of Microsoft being the underdog in anything. Even in the mp3 player market they are no longer considered the underdog (although they are still not the goliath).
Same thing applies to online search and with the recent troubles Google has been having with the UE, Microsoft is ceasing the opportunity to launch a full scale ad campaign against the goliath of search engines.
According to Ashley Highfield who is the Vice President of Consumer and Online and Microsoft UK, Redmond plans to use this to their advantage. "This is a big moment – we are taking out our slingshots and taking on Goliath," she said.
The world's number one software provider plans to spend millions of pounds promoting its search engine over Google on TV ads next week and a hope to garner some attention. We'll have to wait and see if they prove to be successful.
No Replies
Feel free to leave a reply using the form below!
Leave a Reply