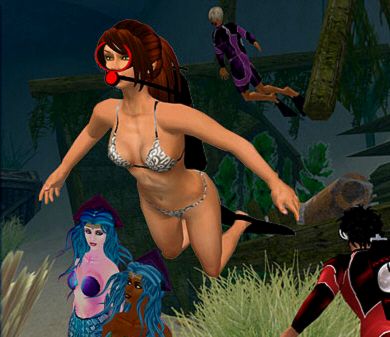 The virtual world industry officially kicked off in June 23, 2003, when Linden Lab made Second Life available to the world. The popularity of Second Life could not only be measured in the thousands of its users but also in economic terms.
In September 2005, Linden Lab reported that the Second Life economy generated US$3,596,674 in economic activity during that month. A year later, Second Life reported to have a GDP of $64 Million. In 2009 the total size of the Second Life economy grew to US$567 million, about 25% of the entire U.S. virtual goods market.
Despite this economic success, the rise of Twitter and Facebook has overshadowed the virtual world industry, particularly Second Life. Still, Second Life continues to exist, and so do other virtual worlds. Here are 2 fun virtual worlds: one for adults and one for kids.
Blue Mars
Blue Mars is a platform being developed by Hawaii-based Avatar Reality allows 3rd parties to create virtual worlds, MMOG games, simulations, shops, businesses, entertainment venues, clothing, custom avatars, furniture, virtual homes, and other items. This multiplayers virtual world platform is currently in open beta and it was inspired by a vision of the future when the power to terraform whole worlds is within our grasp. According The name Blue Mars represents possibility and hope.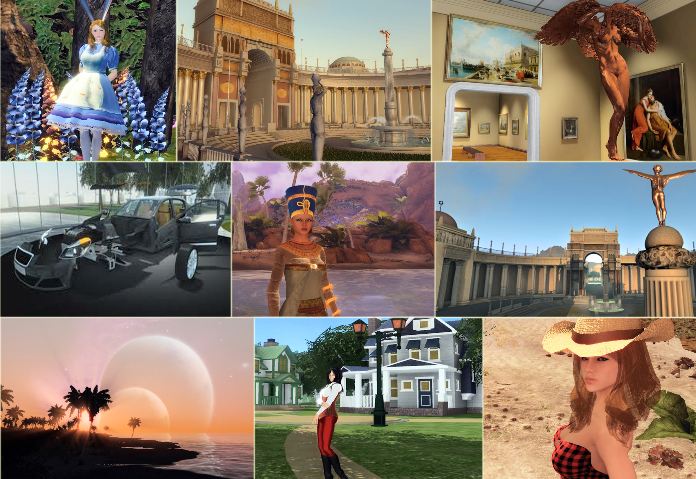 What sets Blue Mars apart from Second Life?
First, Blue Mars sets a new level of interactivity. Unlike legacy 3D virtual worlds, the Blue Mars platform scales to support thousands of simultaneous users per region along with state of the art graphics, gameplay, and social engagement.
Second, Blue Mars has the backing of Henk Rogers, who is considered one of the visionaries of computer games and is the entrepreneur responsible for bringing Tetris to the United States and world market.
Club Penguin
Club Penguin is another MMORPG (massive multiplayer online role-playing game), but it has been able to set itself apart from the crowd because it has a major focus on child safety and it is designed for the 6 to 14 age group.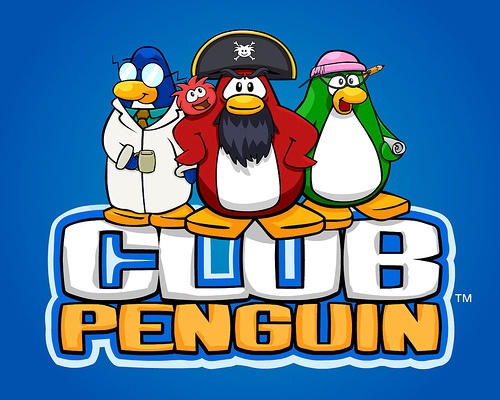 First launched in October 24, 2005, Club Penguin claimed that by 2007 it had over 12 million active accounts. The success of Club Penguin led to New Horizon (the developers of Club Penguin) being purchased by The Walt Disney Company in August 2007 for the sum of $350 million, with an additional $350 million in bonuses should specific targets were met by 2009.
Why should children ages 6 to 14 use Club Penguin?
Brian Ward, a Detective Inspector at the Child Abuse Investigation Command in the United Kingdom, stated that he would far rather children experience a system such as Club Penguin before moving into social networking sites, such as Facebook, which provide less protection. This sentiment has been shared by the Better Business Bureau and U.S. News & World Report in the United States. With even President Obama not allowing his young daughters to open a Facebook account, Club Penguin appears as a viable alternative to provide young kids some training wheels in the use of social networks.
Try Blue Mars at http://www.bluemars.com.
Try Club Penguin at http://www.clubpenguin.com.
Article by Damian Davila, Founder and CEO of idaconcpts.com, a fast growing blog on news in social media, technology and web culture. Follow him on Twitter at @idaconcpts.
13 Replies

Leave a Reply