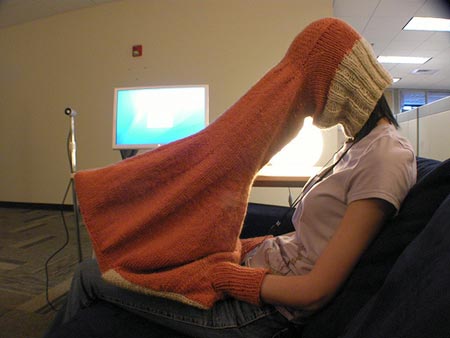 Privacy is an important concern given the rise of social media; at least to those that oversee the workings of Facebook. The freedom of information sharing can have as many consequences as it does benefits if users and owners are not mindful about privacy.
Social media continues to evolve as new members discover the intrigue of sites like LinkedIn, Facebook and MySpace.  As user numbers increase so does the need for increased security and privacy awareness by the company as well as its users.
Back in December 2009, Facebook began an effort to urge users to update their privacy settings. Additionally there were efforts to educate users on the concept of privacy and the danger of sharing confidential or sensitive information in a non secure way.   Some say the motivation behind the December policy change was to protect users; others argue it was to become more competitive with professional sites such as LinkedIn.  Users who failed to get on board with the updates to their privacy settings were denied access to the site.
Facebook is once again proposing new privacy policy changes that will allow data sharing with partner websites and business affiliates.  These new partnerships will require new controls and oversight in regards to privacy on the site. These changes will also require that users be informed and educated on new changes to the Facebook privacy policy.
The reality is that the average Facebook user does not read the privacy policy or feel it necessary to be informed of it. Most users do not consider the data they share on face book to be confidential, so they do not find it important to keep up with the changes to the privacy policies.  Facebook officials however have a different perspective; they are fully prepared to continue to inform, educate and mandate users remain on board with the changes to privacy policies on the site.
One Reply
Leave a Reply