We all know about the highly-acclaimed movie The Social Network and the fascinating story of how Mark Zuckerberg formed Facebook and transformed it into the Internet giant it is today. The movie was great for Facebook, but what about all of the other web phenomena out there? Can't they get some love too?
The Internet stories on this list may never make it to be the big screen, but just think about it. They could. And who would star in them if they did?
1. Craig's Love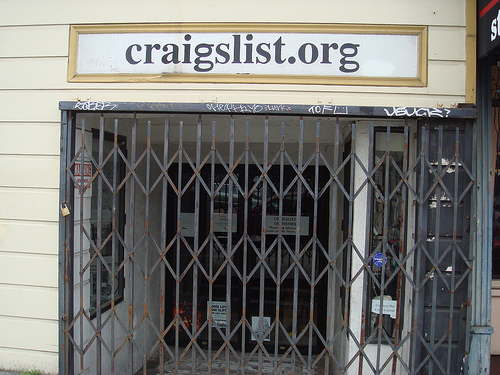 No, this is not what you are thinking. While Craig's List has made headlines for its seedy underbelly, this movie is a classic "boy meets girl" tale that begins with the sale of a pair of roller skates. Starring Amy Adams and just about any random guy you can think of, this romantic comedy is sure to be a hit.
2. Slashdrop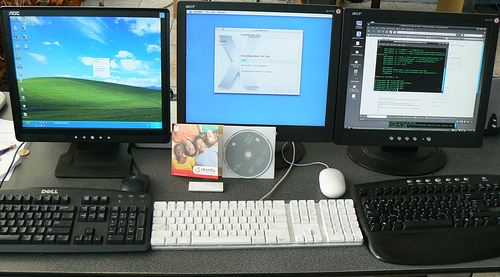 This is the story of an Internet feud gone wrong. What starts is a simple flame war between Linux and Mac fanboys turns into all out carnage in this late-night thriller. It begins with a simple news story on Slashdot.com and ends with slashing of a different kind. Christian Bale and Matt Damon star in Slashdrop.
3. Last Friday
Rebecca Black hits the big screen with the full-length movie version of her world-famous YouTube video. This movie breaks the record for using the words "Friday", "Yeah", and "Fun" more than any other in history. Things take an interesting turn in this movie when Chris Tucker shows up to sing along with Rebecca Black in this sure-to-be-a-classic musical directed by rapper Ice Cube.
4. 24 Bits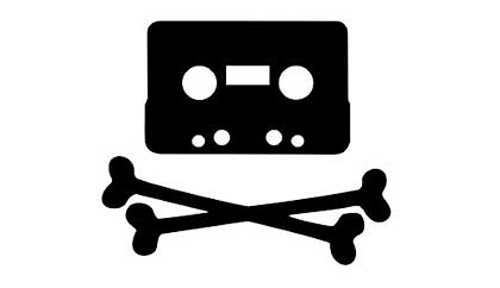 Keifer Sutherland reprises his role as CTU agent Jack Bauer and finally takes 24 to the big screen in this exciting action movie about the peer-to-peer file sharing protocol BitTorrent. Government agents track down Bauer in a remote village in the Philippines and ask him to once again save the world, this time from an illegal file sharing syndicate that steals music and movies. As the story unravels, Bauer learns corruption and deceit are rampant, and there may be a mole inside the RIAA.
5. Tag It Forward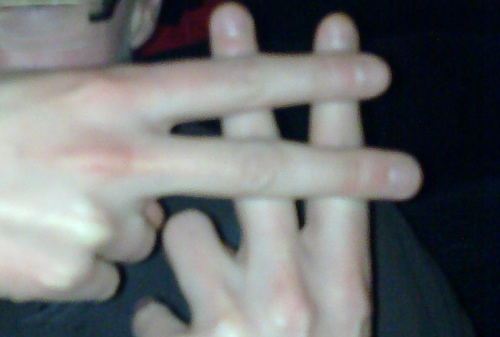 This tearjerker tells the tale of a single mother with a sick child who calls on the world for help using nothing but Twitter hashtags. As her tag movement grows and spreads across the globe, she begins to realize that hashtags can truly make the world a better place if people will just "tag it forward."
6. Answer Me!
Super Size Me star Morgan Spurlock returns to the big screen with another sure hit. In Answer Me!, Spurlock decides to live his life for 30 days relying only on Yahoo! Answers for information. The rules of this experiment state that Spurlock must follow the answers he receives, even if he knows they are wrong. The wild ride has him trying lemonade as an alternative fuel source in his car, pinching his nose with a vice grip to relieve a headache, and visiting Canada to see the Eiffel Tower.
7. Angry Birds: The Movie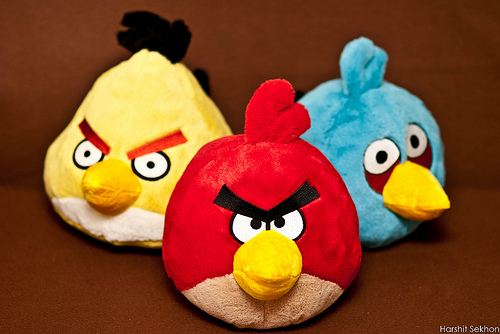 Those cute, lovable, wingless, kamikaze fowl join an all-star voice-over cast in this exciting CG animated feature. Billy, a cute blue bird voiced by Zach Braff, sets out to save his feathered friends from the evil pigs and their kingpin, Sid, voiced by Robert De Niro. With high-flying action and plenty of explosions, Angry Birds: The Movie will have you rushing to your iPads for even more fun.
OK, so maybe none of these have any chance of ever being movies, but you have to admit that some of them would be pretty cool. Facebook may just be the beginning. Someday, your website might have a movie too.
Tavis J. Hampton is a writer for TavisOnline.com and recommends VPS hosting company 34SP.com for awesome web hosting action.
Image credits: 1, 2, 4, 5, 6, 7

6 Replies

Leave a Reply