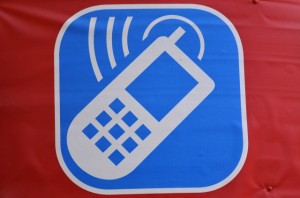 Apps, while usually built for everyday use, are also perfect compliments to our boring lives, hectic lives, and holiday lives. In fact, apps can actually become abundantly more useful during the holidays when almost everyone could benefit from having a personal assistant.
Luckily app developers around the world have created apps that can help you with your holiday woes. Here's a list of ten great holiday apps.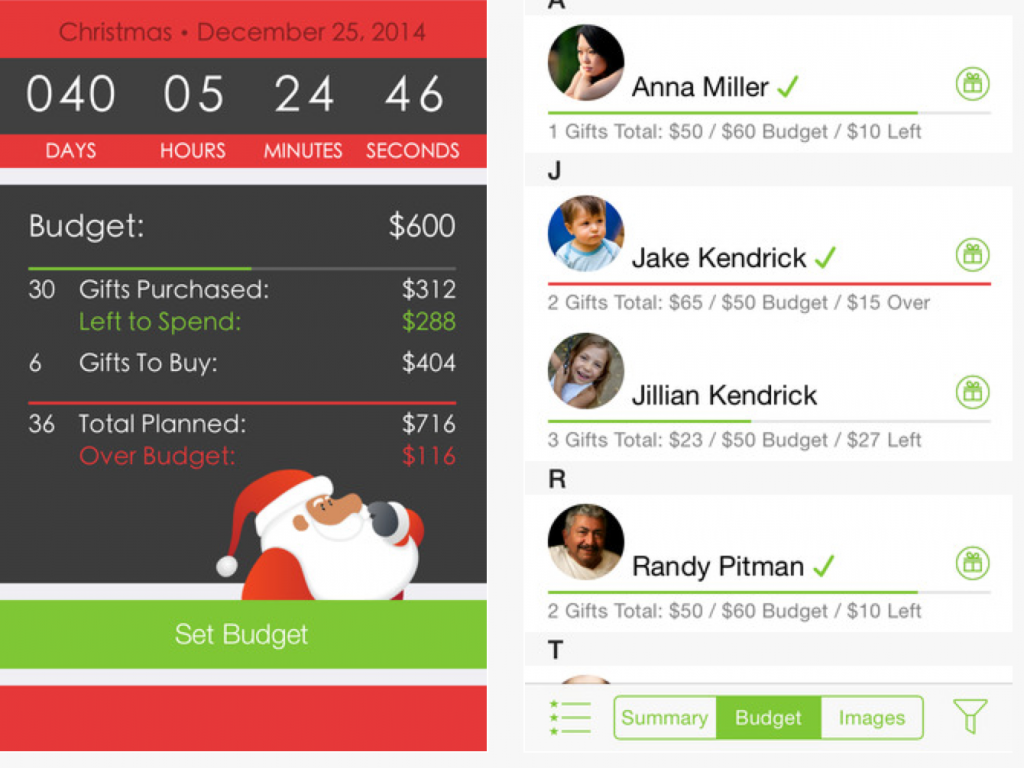 Santa's Bag is a handy little organizational tool for the holidays. Developed by Claypot Software, Santa's Bag is way to manage your Christmas shopping through your Apple devices. You can import recipients, set budgets, plan gifts, create wishlists and shopping lists, track your progress, share, and more. This handy app will have you rolling through your holiday shopping without skipping a beat or a recipient.
Shop for Kids
Shop for Kids, an app developed by TTPM, is available for iPad, iPhone, and Android. The app is specifically designed for adults needing to purchase gifts for kids. The app allows you to search, browse, and scan products' barcodes to see Shop for kids video reviews. Price comparisons are updated every minute so that you can choose the retailer with the best price and see what store actually has it in stock.
Shop for Kids also shows trending products and allows you to bookmark products so that you can easily reference them later. Creating a personalized profile also allows you to keep track of all of the kids in your life and even receive birthday alerts, should you choose to.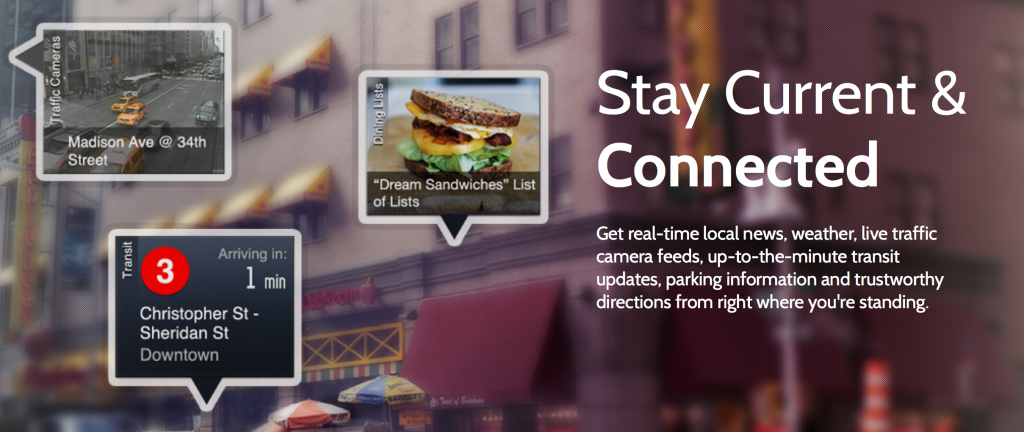 My City Way Now is an app that localizes search and discovery. The real-time app connects you to everything going on around you, helping you to navigate cities better. This is perfect for the holiday traveler as you peruse cities you are visiting or revisiting after years away. The app helps you find local attractions, restaurants, nightlife, shopping, public transportation and even includes a main page that let's you customize what you want to see.
The holidays are not the same without holiday music. Christmas Radio allows you to listen to Christmas and holiday songs featuring 40 unique stations. You'll never guess what a wide variety holiday music comes in as some of the more popular stations are Frisko, Jazz Radio Christmas, and Kristmas Kountry. There is even a North Pole Radio station that will help to convince even the most skeptical of children.
Get your Iron Chef game face on and start cooking up some holiday dishes. Food 52's iOS app helps you plan the party including gathering recipes and providing video tutorials. You'll also get event-planning tips and tricks. This app is a must download for anyone hosting a holiday event.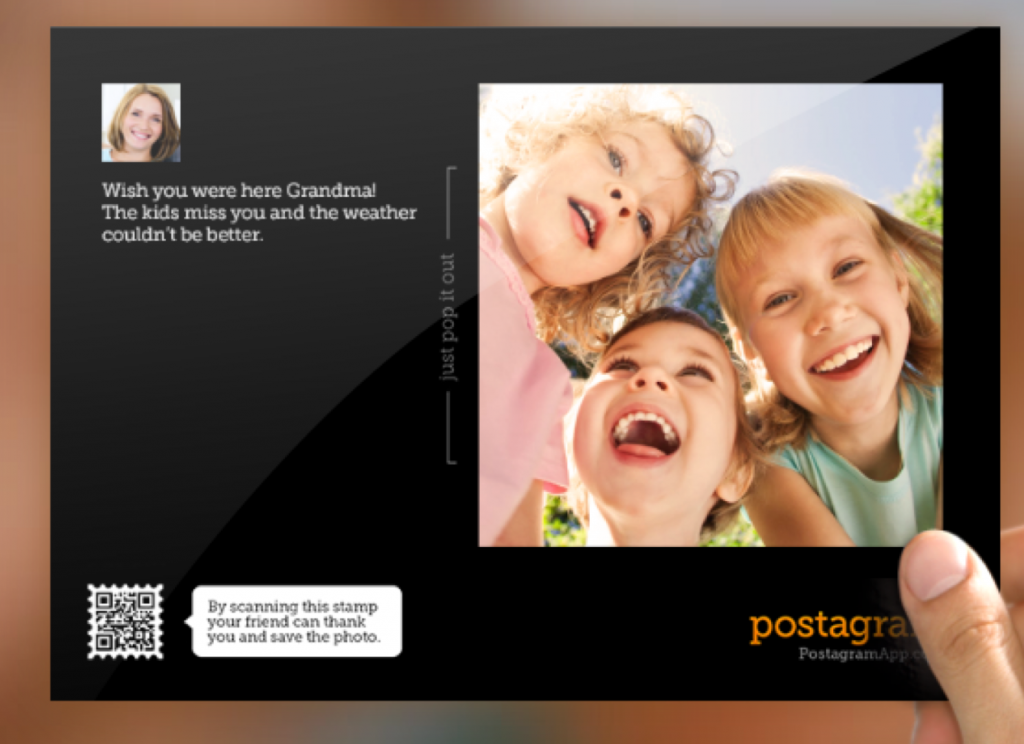 For those away from home, or that have loved ones away from home during the holidays, Postagram is the app for you. The app, created by Sincerely, allows users to create and send real postcards from the pictures on their phone. Using your iPhone or Android device, you can use photos from Instagram, Facebook, or your Camera roll to create and mail your Postagram. They mail to the U.S., Canada, Europe, and virtually anywhere in the world.
When you are on the holiday shopping prowl, it can seem like you are constantly pulling out your wallet. If you are prone to losing or dropping things, then your wallet is never safe. LifeLock, an identity protection services company, purchased an app called Lemon Lock a while back and have turned it into a powerful app that makes digital copies of all of your important cards. Therefore, you don't need to carry them around.
LifeLock allows you to create copies of your payment, membership, loyalty, and ID cards so that you can access them directly on your smartphone. It also provides a way for you to simply back them up.
The holidays might shed a few pounds off your wallet but they also have the tendency to pack a few on your body too. MyFitnessPal is a conglomerate of fitness related apps all geared towards getting you into shape.
You can track your food intake from a database of over 4 million different foods, along with your physical output such as cardio and strength training.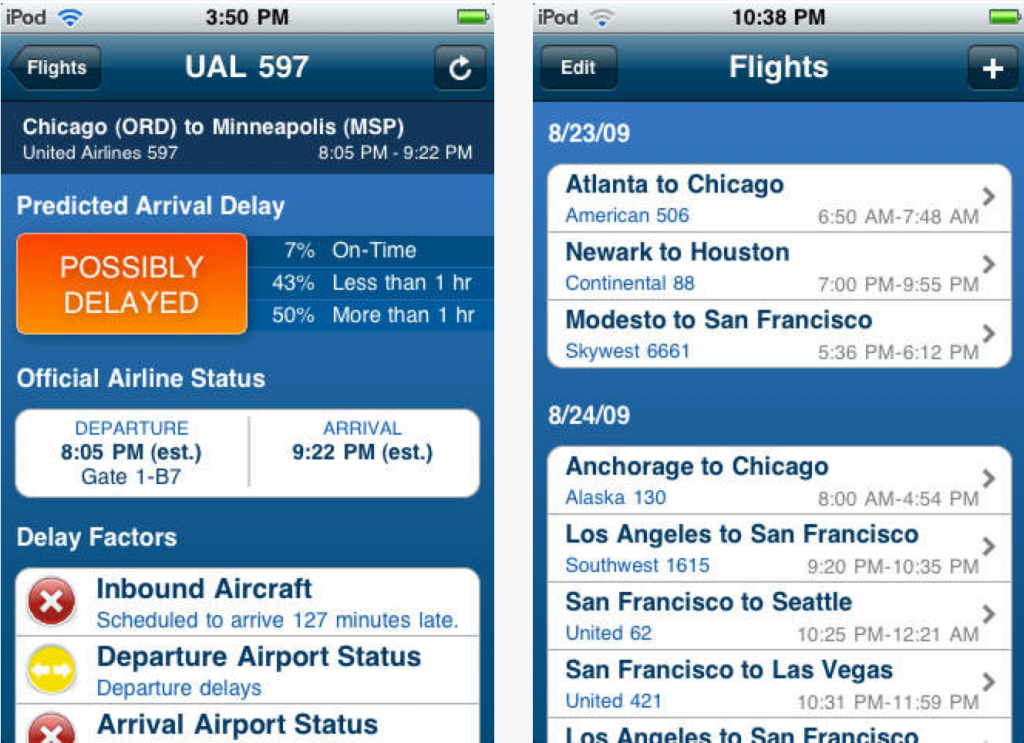 If you are one of the many holiday travelers this season, download FlightCaster. This app predicts U.S. domestic flights in terms of their probability of delay, hours before the airlines actually notifies you.
Almost Any Video Game
Finally, almost any video game app is a great one for this holiday season. Whether you are trying to keep your kids entertained, or yourself for that matter, there are a plethora of free and paid apps in the store that will help you pass the time.
So if you find yourself waiting for a delayed flight or in a long holiday shopping line just take out your smartphone and start flinging birds at pigs and their fortresses.
Andrew Fujii is a marketing professional with expertise in digital/web and content marketing. He is also a copywriter for multiple agencies producing copy for blogs, articles, websites, product packaging, mobile apps, and more.
No Replies
Feel free to leave a reply using the form below!
Leave a Reply